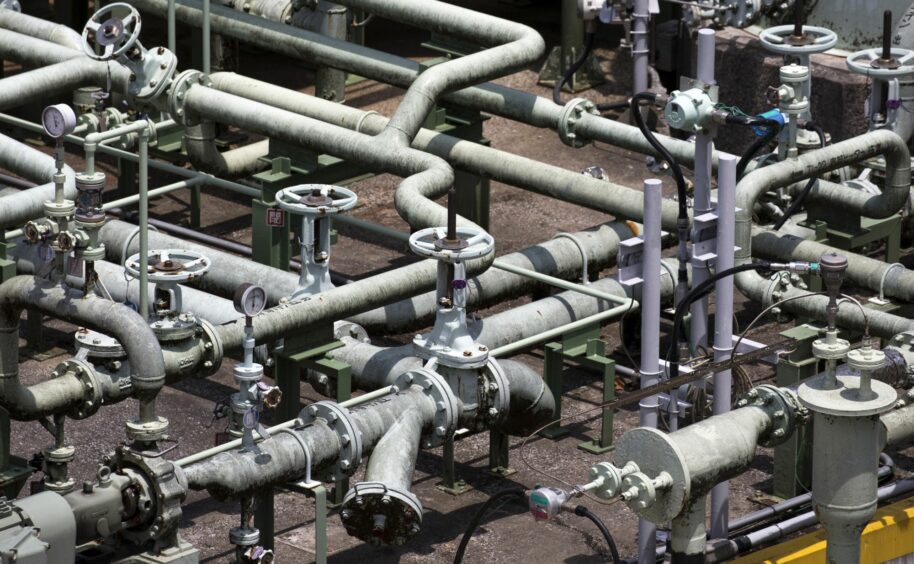 At least one person has been killed and a number of others injured when a pipeline owned by state oil company Petroleos Mexicanos (Pemex) exploded.
According to reports by Reuters, the blast happened in the central Mexican state of Puebla after suspected fuel thieves breached the pipe.
People surrounding the leak were evacuated before three explosions happened, wrecking between 30 and 50 homes, the news agency said.
On Twitter, President Andres Manuel Lopez Obrador said one person has died and 15 more have been injured.
He added that almost 1,400 rescue workers have been mobilised to respond to the incident.
Lamentable que haya perdido la vida una persona hasta ahora, y se encuentren heridos quince más, a causa de la explosión de un ducto de Pemex en Puebla. Desde las 2:30 de hoy están movilizados 1396 elementos de todas las corporaciones de protección civil.

— Andrés Manuel (@lopezobrador_) October 31, 2021
During a conference, local government officials said that 2,000 people living within a kilometre of the explosion were evacuated.
According to Reuters, Puebla's governor, Miguel Barbosa, said the incident was sparked by a gas leak caused by an illegal fuel tap and that thanks to a quick response, a "tragedy of enormous proportions" had been averted.
Pemex has been at the centre of several high profile incidents so far this year.
Five people died following an explosion and fire on board the E-Ku-A2 installation in August.
The month before a clip showing an "eye of fire" near a Pemex offshore platform in the Gulf of Mexico was shared widely online.
The footage showed flames erupting from the surface of the sea, though in a statement Pemex said there had been no environmental damage.
Recommended for you

Joburg street explosion flips taxis, one killed