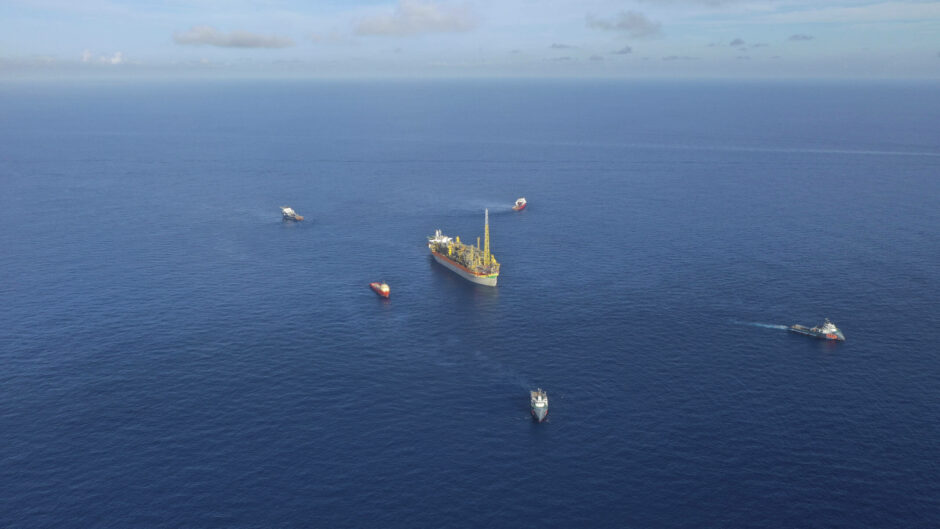 TechnipFMC (NYSE: FTI) (PARIS: FTI) has bagged a major contract with ExxonMobil (NYSE: XOM) for work in the Stabroek block, offshore Guyana.
The Houston-headquartered energy services firm will supply the subsea production system for the Yellowtail development.
Subject to government approvals and final project sanction, TechnipFMC will provide project management, engineering, manufacturing and testing capabilities to deliver the overall subsea production system.
The scope of the project includes 51 enhanced vertical deepwater trees (EVDT) and associated tooling, as well as 12 manifolds and associated controls and tie-in equipment.
TechnipFMC described the contract as "large", meaning it's worth between £373 million and £745m.
Jonathan Landes, president, subsea at TechnipFMC, said: "We are very excited to continue our relationship with ExxonMobil through this award, which is our fourth within the Stabroek block. We are proud of our dedicated Guyanese employees and are committed to the continued development and expansion of local capabilities."
TechnipFMC currently employs more than 60 Guyanese, and expects to continue to hire and train additional local staff in support of this award.
ExonMobil uncovered Yellowtail in April 2019 – at the time it was the 13th discovery on the Stabroek block.
A 21st discovery at Stabroek was made earlier this year, increasing the gross discovered recoverable resource to 10 billion barrels of oil equivalent.
The block, which covers 26,800 square kilometres, is operated by ExxonMobil (45%), via Esso Exploration and Production Guyana.
Hess Guyana Exploration (30%) and CNOOC Petroleum Guyana (25%) also hold stakes in Stabroek.
Guyana has been tipped as the oil and gas industry's next great hotspot and the country's economy is forecast to boom in the coming years.
Recommended for you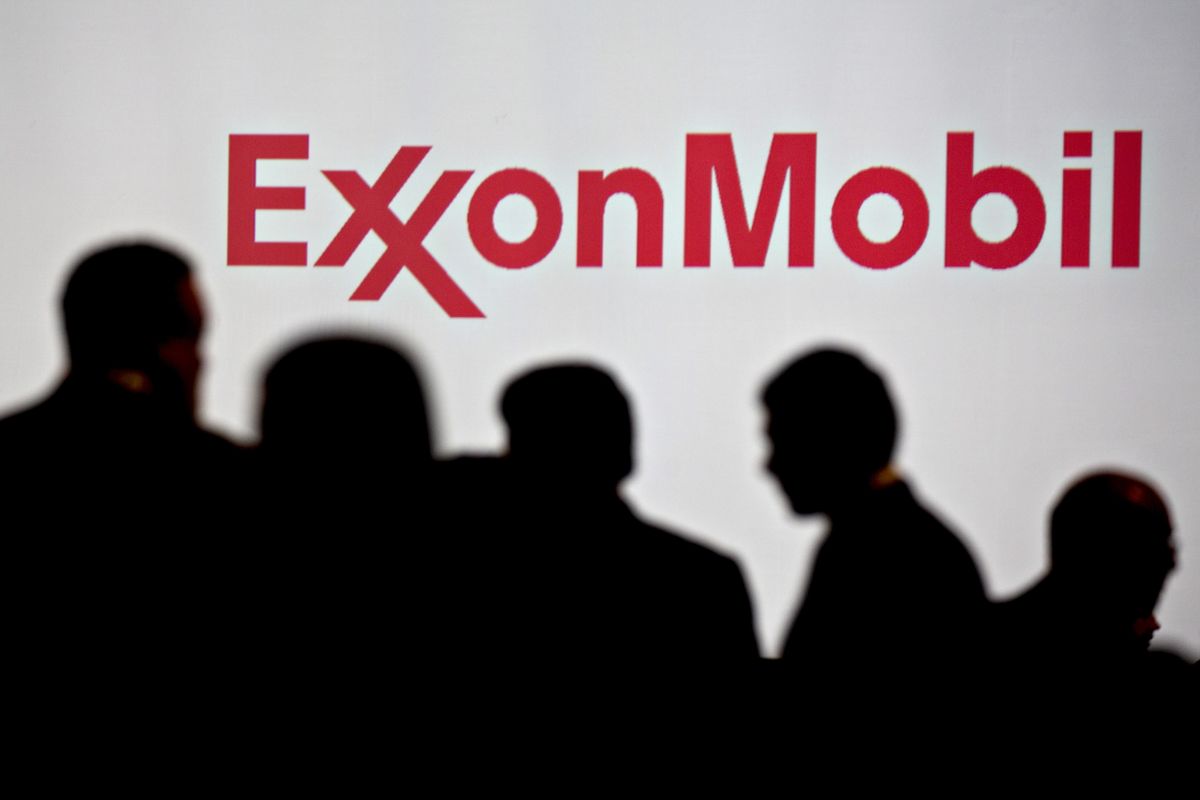 ExxonMobil to sell Thai refinery and retail unit to Bangchak