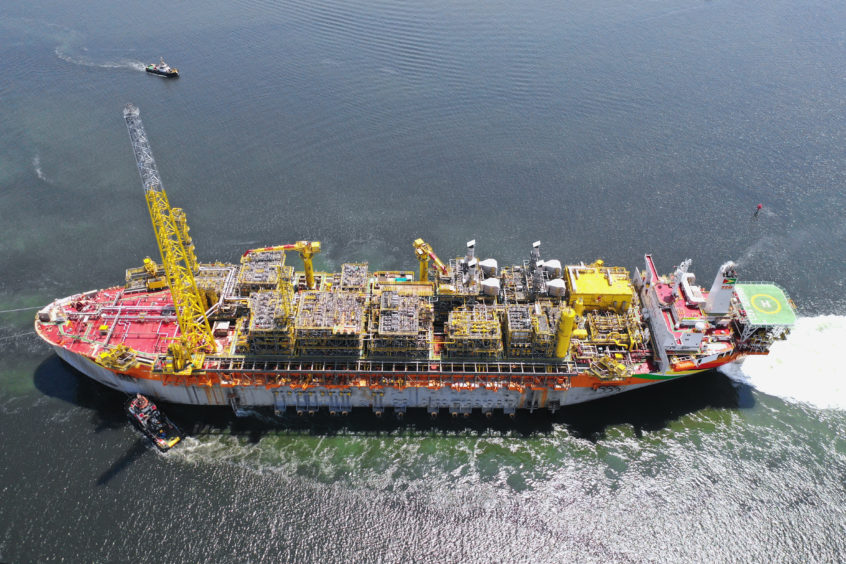 A global financial institution has forecasted that Guyana's economy will be among the frontrunners for growth this year.
The International Monetary Fund's April 2021 report predicts the South American country, which has been pinpointed as the oil and gas industry's next hotspot, will expand by 16.4% in terms of Real Gross Domestic Product (GDP) in 2021.
According to the IMF, it will only be trumped by the Maldives (18.9%), the autonomous Chinese region of Macao SAR (61%) and Libya (131%), which is an OPEC member.
Libya, which was once one of Africa's wealthiest nations, has been buoyed in the last year by the resumption of oil drilling following a truce in the country's long-running civil war.
In recent years, Guyana has been the subject of several huge oil discoveries, equating to around nine billions barrels of oil recoverable.
Some of the world's biggest energy companies, including ExxonMobil, Total, Tullow and CNOOC, have all established a footprint in the country, which is expected to change "beyond all recognition" in the coming years.
By around 2026, Guyana is projected to have the highest per capita oil production of any country in the world at around a barrel per person per day.
Previous forecasts issued by the IMF put Guyana's economy at $14.1 billion by 2025, almost three times 2019 figure.
That could rise further though, with ExxonMobil recently announcing the discovery of a further 120 feet of high quality oil-bearing reservoirs off the South American coast.
The World Economic Outlook report also includes predictions about the fortunes of the oil price in the coming year.
The IMF body expects that, consistent with global recovery, oil prices are expected to grow 30% in 2021 from their low base in 2020, in part reflecting OPEC+ supply cuts.
It said: "It is assumed that the price of oil will average $58.52 a barrel in 2021 and $54.83 a barrel in 2022."
Recommended for you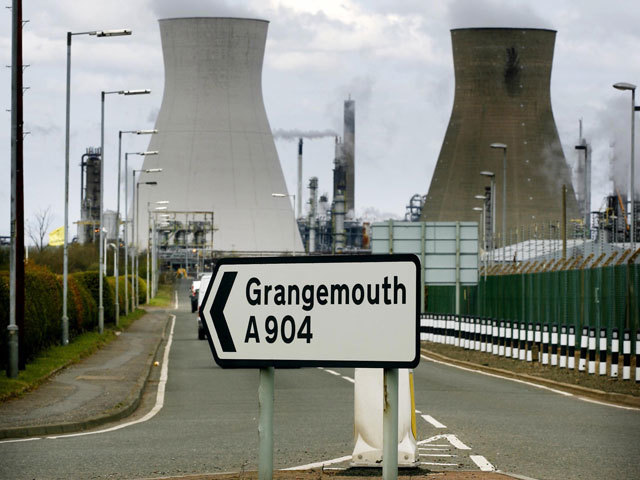 GMB Scotland blames "failure of government" for Forties oil flow decline