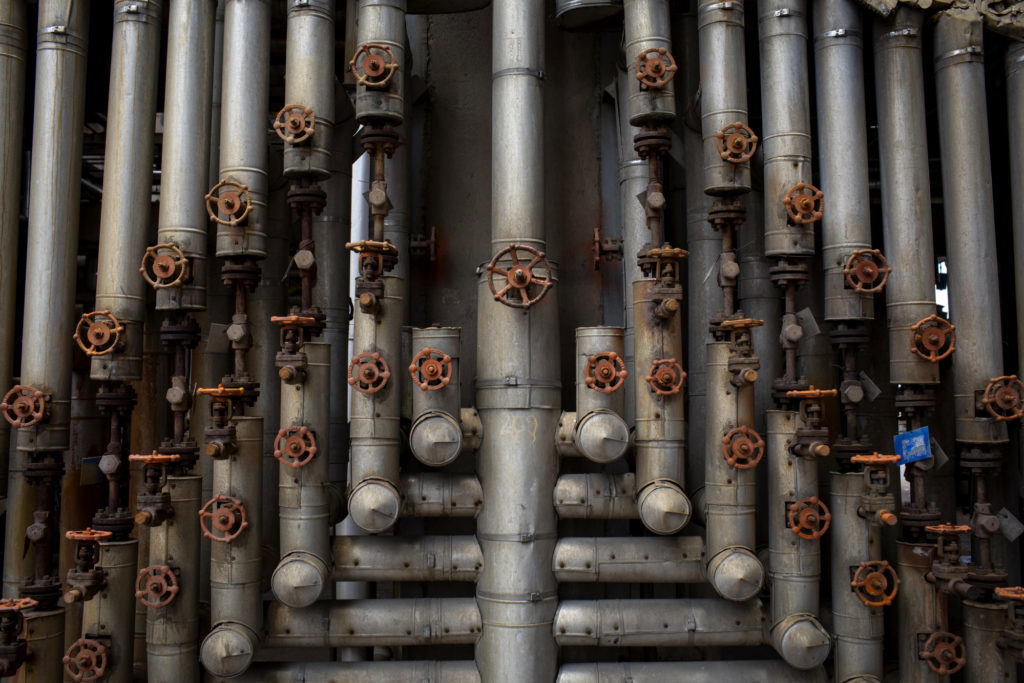 On his second day in the job, Ecopetrol's chief executive officer sent shares in the state-run oil company plunging to a new low for the year.
Shares in the company plunged as much as 7.8% in Bogota after Ricardo Roa signalled he won't push the Colombian government for new oil exploration contracts. The shares hit their lowest since Dec. 19, before paring the decline.
Roa said in a radio interview Tuesday that "from an environmental point of view, what is responsible is to no longer allow for the search of more fossil fuels." Instead, Ecopetrol will focus on the existing contracts it has to increase the nation's oil and gas reserves, which currently stand at 8.7 years, he said.
Citigroup analysts wrote in a note that the comments weren't a surprise, given his close relationship with President Gustavo Petro, who has pledged to phase out oil and coal.
The analysts, Andres Cardona, Gabriel Barra and Matheus Tostes, welcomed Roa's ideas to improve enhance recovery techniques.
"Ecopetrol certainly needs to grow its portfolio," they said. "The strong emphasis on energy transition, the position to not seek new exploratory contracts and the idea of becoming a relevant power generator player" are debatable, they wrote.