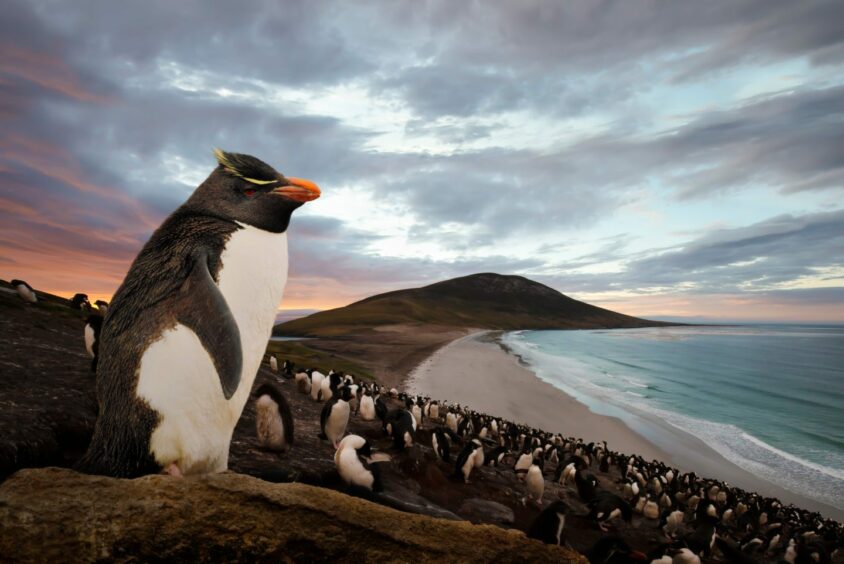 Rockhopper Exploration says it is in its 'strongest position for many years' in the wake of a successful arbitration case against the Italian government, and a revamped plan for Sea Lion.
Announcing its annual report on Tuesday the London-listed explorer (AIM:RKH) said 2022 had seen "material and positive developments" in the wake of a major arbitration judgement and progress on its Sea Lion licence off the Falklands.
Despite a pre-tax loss of $3.2 million, the derecognition of a tax liability related to a 2012 farm out deal with Premier Oil led to a profit after tax of US$35.5m for the year. Revenues for 2022 fell slightly on last year to $700,000.
"Taken together, these developments put us in our strongest position for many years," the company added in a statement.
Meanwhile Rockhopper stands to secure a significant award following a judgement over the Ombrina Mare field off Italy, for which Rockhopper failed to clinch a final concession when the country reinstated a near-shore exploration ban in 2015.
The company won an arbitration case against the government last August, securing compensation of €190m plus interest, but in an October update said it expected the case could take a further 18 to 24 months as Italian representatives sought an annulment.
Under the judgement Interest accrues at the Euro Interbank Offered Rate of +4%, and compounds annually from 29 January 2016 until time of payment. In September the company request payment by Italy of €247m (£213m) including fees and interest.
The company today said interest was now accruing at €1.25m (£1.08m) per month, and affirmed that it remains confident in the merits of its case.
"Whilst there can be no guarantees, given the published statistics on annulment and the strength of our legal case, we remain confident in the likelihood of prevailing and recovering material compensation from Italy in the fullness of time," it said.
Progress on Sea Lion FID
Meanwhile, Rockhopper hailed "real progress" on its Sea Lion licence in the Falklands in the wake of a successful farm in by Navitas last year, who took on stakes formerly held by Premier Oil (and latterly Harbour Energy).
In March this year it announced a new development plan with a "staged approach" it said would result in material reductions to both capital and operating costs, while still achieving the same production rate plateau.
2C resources at the field are pegged at 269 million barrels based on the current development plan, though new estimates have bumped the total across the whole licence up to 712 million barrels.
The new development plan, which relies on phased drilling and a redeployed FPSO for production, would see 18 wells to drilled in its first phase, 11 of which would come before first oil.
Phase 2 drilling would add a further five wells around 3 and a half years after first oil. Those later wells will also be tied into the FPSO to extend the production plateau at 80,000 barrels per day.
Rockhopper said total capex for these phase would amount to $2.2bn, with life-of-field cash costs coming in under $30 per barrel.
"All of this has been achieved in an industry environment of rising costs. We are, perhaps not surprisingly, hugely impressed and absolutely delighted at these developments which materially improve the economics and therefore the ability to finance the project," it noted on Tuesday.
Work will now focus on refining a financing plan with a view to reaching a final investment decision (FID) in 2024.
Based on using a redeployed FPSO, Rockhopper expects a timeline of 30 months from FID to first oil, with drilling anticipated to commence approximately 12 months after FID.
Summing up the report chairman Keith Lough commented: "As John Summers and I approach our final AGM, we are pleased for shareholders that the Company is in such a strong position.
"The combination of a new, committed and capable partner in Navitas, a reworked hugely attractive Sea Lion development and the outcome of the Ombrina Mare arbitration sets our company up for what we believe is an exciting moment in our development.
"We are delighted with the hugely significant progress achieved in the last year and are convinced that we are closer than ever to unlocking the value of Sea Lion for all stakeholders."
Recommended for you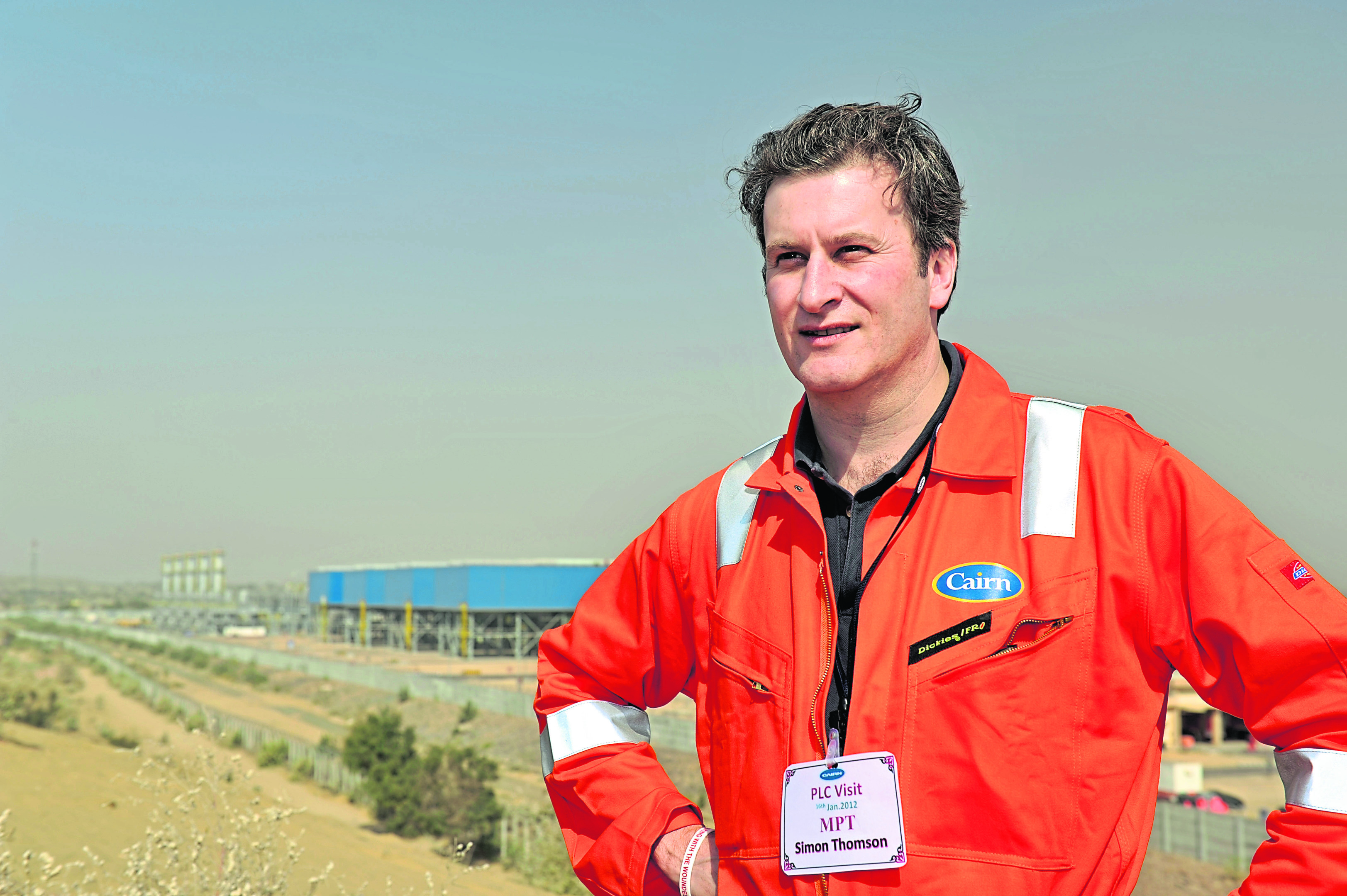 Former Capricorn execs land at Rockhopper