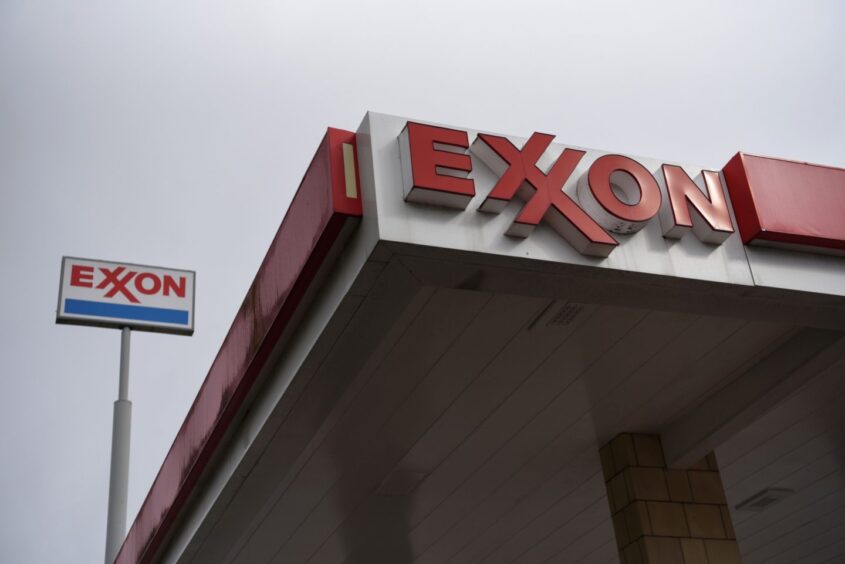 Exxon Mobil Corp. (NYSE: XOM) Exxon Mobil Corp. and Chevron Corp. posted disappointing profits amid weak performances by their oil-refining and chemical businesses.
Exxon fell 9 cents shy of third-quarter expectations, on a per-share basis, while Chevron's miss was 66 cents. The companies cited an international oversupply of chemicals from new production plants and losses from overseas refining, respectively.
Exxon shares traded flat in pre-market US trading; Chevron declined 2.3%. The results come as both companies pursue their biggest acquisitions in decades in deals that are expected to vastly expand their drilling portfolios and oil-production potentials.
Despite the earnings miss, Exxon lifted quarterly investor payouts to 95 cents a share, payable on Dec. 11, a penny higher than the Bloomberg Dividend Forecast. Meanwhile, third-quarter free cash flow more than doubled from the prior period to $11.7 billion, far in excess of the $9.36 billion average estimate.
As for Chevron, the California explorer's overseas refining division delivered roughly half the net income analysts were expecting. The company's Permian Basin crude-production business lagged and costs at the mammoth Tengiz project in Kazakhstan increased by roughly 4%.
The profit reports on Friday follow close on the heels of Exxon's $60 billion all-stock agreement to acquire shale giant Pioneer Natural Resources Co. and Chevron's $53 billion offer for Hess Corp.
The two acquisitions highlight the US oil supermajors' determination to press home their advantages over European supermajors and American independents by locking up control of vast resources than can underpin crude output for decades to come.
Exxon is banking on investments in fossil-fuel projects that date back to the pandemic, combined with cost-reduction efforts, Chief Financial Officer Kathy Mikells said during an interview.
The landmark Pioneer deal will vault Exxon to the pinnacle of Permian Basin output, giving it unmatched ability to flex production depending on oil demand during the energy transition. Chevron's agreement to buy Hess, meanwhile, will secure the company a 30% stake in Exxon's fast-growing Guyana operation.
Investors' feedback on the Pioneer deal has been "overwhelmingly positive," Mikells said. "They completely understand the strategic fit and the strong synergies that we expect to be able to achieve from the transaction."
By one oil-industry metric, known as cost-per-flowing-barrel, Chevron is paying a much higher price for Hess. Chief Executive Officer Mike Wirth has sought to ease investor concern about the high price for Hess by pledging to fatten dividends and buybacks. The combination will assuage concerns in some corners that Chevron is too reliant on just two regions — the Permian Basin and Kazakhstan — to meet future production targets.
Recommended for you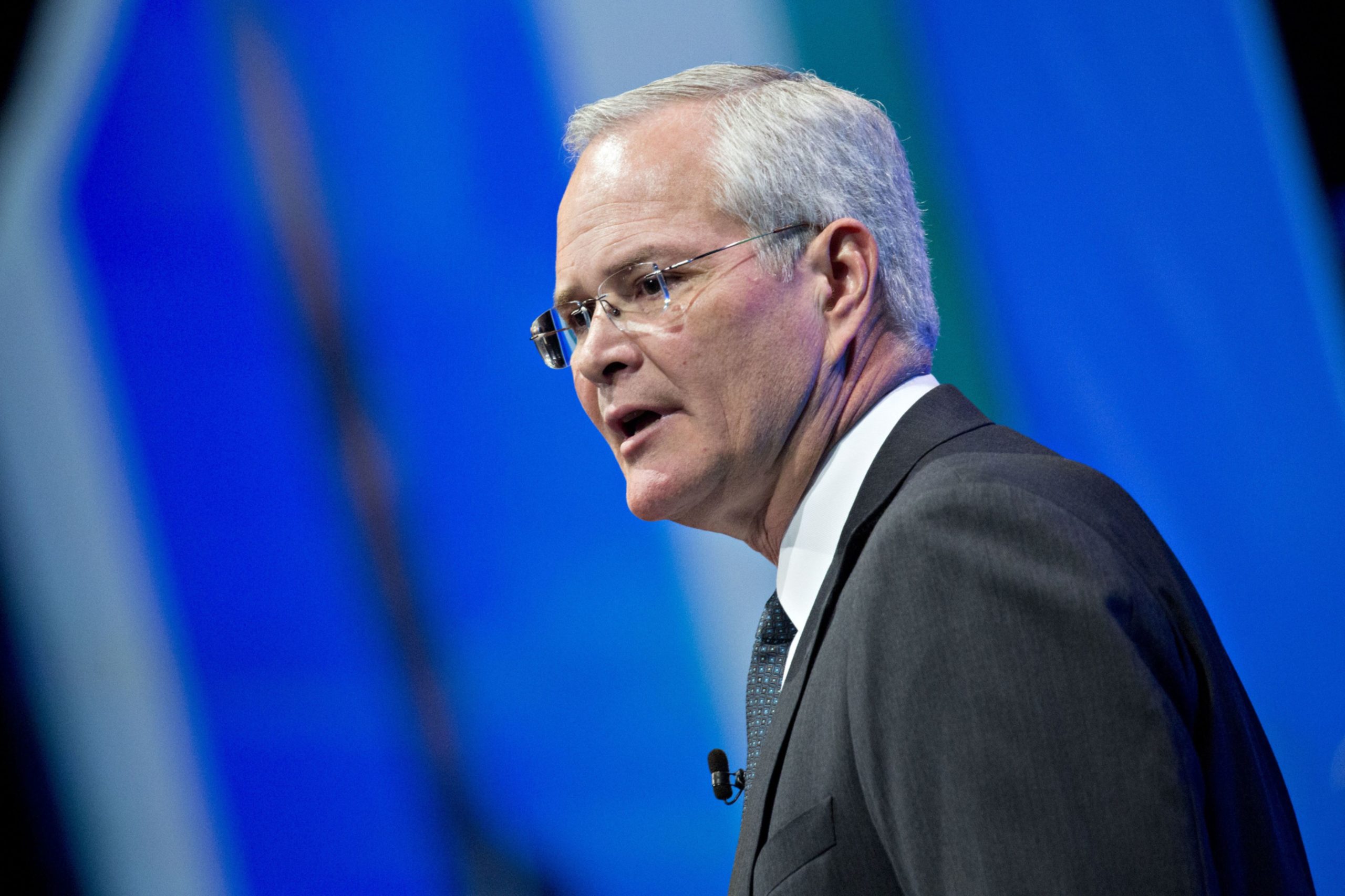 Exxon boosts buybacks 14% as hunt for more oil accelerates