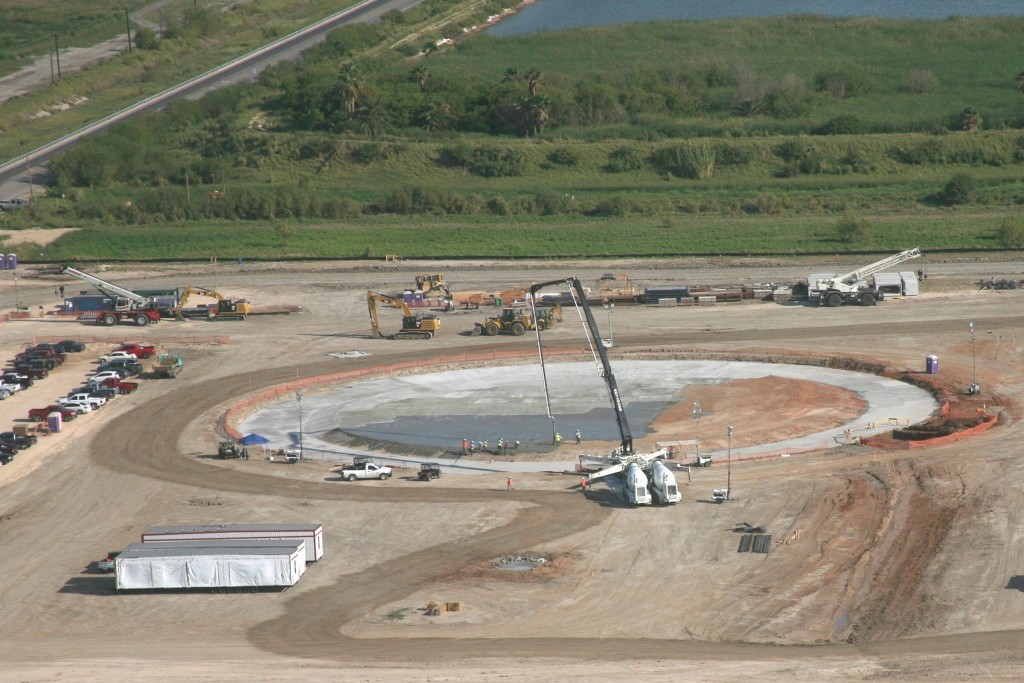 GE Oil & Gas has signed a $610 million agreement with Cheniere Energy to provide spare parts and maintenance support on two LNG trains at Chenier's export facility in Corpus Christy, Texas.
GE will be responsible for the gas turbines and refrigerant compressors on the first two LNG trains currently under construction.
Each train will have six gas turbines capaable of producing 4.5 million metric tons per annum (mtpa) of LNG.
GE said construction of GE equipment on site will start in January 2017 with LNG production scheduled to commence as early as 2018.
The new contract, which covers 20+ years, incorporates all major maintenance for the LNG trains, including parts, repairs and field services.
GE will also provide a resident technical support team at Cheniere's facility to assist with all aspects of maintenance of GE equipment and includes a remote monitoring system for the equipment.
Rafael Santana, chief executive of Turbomachinery Solutions, GE Oil & Gas, said: " We are building on our tradition of maintenance with the power of big data and analytics and connected equipment, combining these elements to enable optimised plant performance and improved availability and reliability.
GE Oil & Gas and Cheniere announced a similar $1billion maintenance agreement for the Sabine Pass facility in December 2014.
Cheniere is developing the liquefaction project in Corpus Christi with anticipated aggregate capacity of up to 22.5 million tons per annum over five trains.
"North America will become a significant LNG supplier to global markets and our facilities will represent a substantial portion of these LNG exports," said Keith Teague, executive vice president, with Cheniere.
Recommended for you

Petronas signs key MoU for $2bn floating LNG project in Sabah