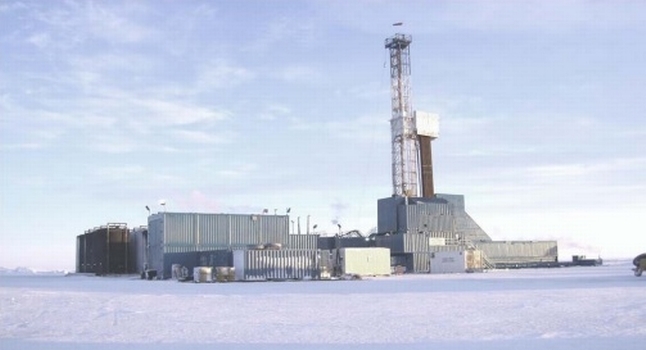 88 Energy, which is currently drilling its flagship Icewine asset in Alaska, has expanded its footprint in the area after adding an additional 174,000 acres to its portfolio.
The company, in conjunction with joint venture partner, Burgundy Xploration, was highest bidder at the North Slope Areawide Bid Sale yesterday and has already put down a 20% downpayment of US$947,000 to secure the rights to the acreage.
88 Energy said the deal is aligned with its plans to grow its stake in Alaska and has a gross 272,242 acre position, almost triple that prior to the acquisition.
The HRZ shale play potential is estimated at over 2 billion barrels recoverable across the expanded acreage position and the conventional play potential has also more than doubled.
The new acreage is likely to make its assets more attractive to oil majors.
The Australian-registered company plans to raise additional capital with the help of a share purchase plan for 88 Energy shareholders.
Managing director Dave Wall, said: "After shareholders have contributed A$20m to Project Icewine, it is strategically imperative to secure the dominant position in the play ahead of the results of the Icewine #1 well. We do not want to prove up a play and then have someone else acquire a large portion of it.
"Any success at Icewine #1 will result in substantial industry interest, which we hope will lead to a highly accretive farmout in 2016."
"Whilst we do not have definitive data that the HRZ play will be successful, the option value associated with the success case versus the relatively small downpayment required is an opportunity that cannot be passed up."
Recommended for you
X

It's not just oil that explorers can spill, secrets leak too