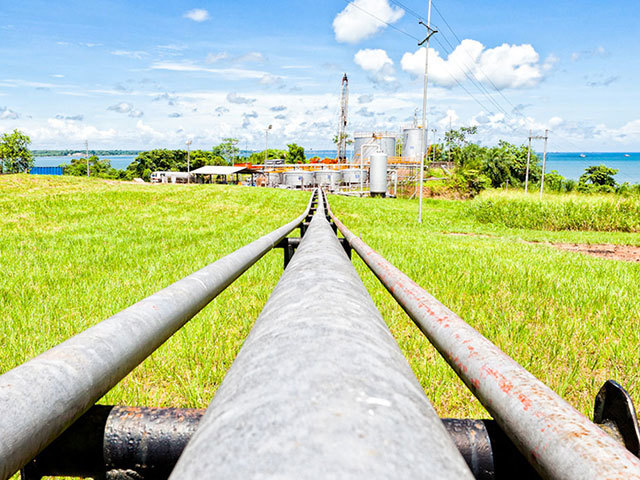 Trinity, the Trinidad and Tobago focused independent, has agreed a further extension to its $13million debt balance until the end of the week.
The company said "discussions are ongoing" with its lender to secure a further extension of its credit facilities to January 22.
Last year, Trinity offloaded of the majority of its onshore assets.
The company said it expected to receive continued support, particularly following the announcement of the sale of substantially all of Trinity's onshore assets for $20.8 million.
Recommended for you

Sacgasco accelerating offshore oil development in Philippines