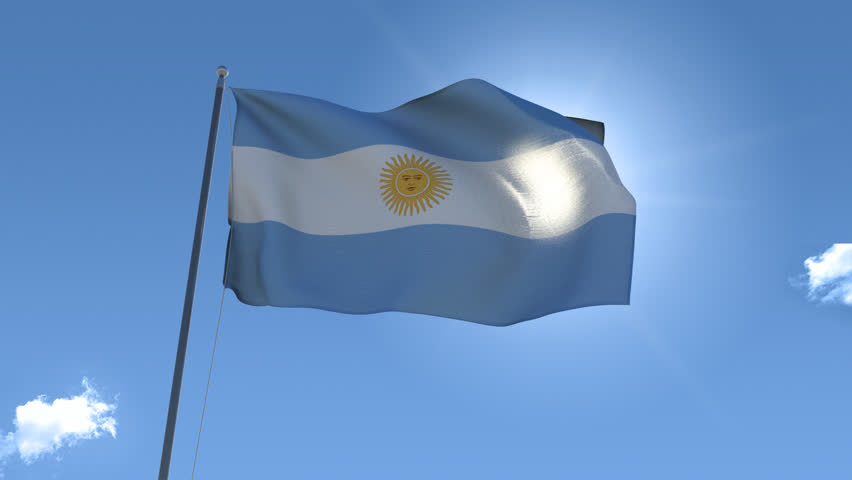 Molecular Energies (LON:MEN) has set out plans to sell its Argentine business to its chairman, Peter Levine, citing increasing worries about local risk.
PLLG Investments would buy the assets for up to $40 million, the company announced today. This would involve just $2mn on completion of the sale.
However, PLLG would cover a debt of $13mn owed by the local unit in Argentina to Molecular. It would also agree to provide up to 20% of net free cash flow from the business for the next five years.
A general meeting of shareholders is required to approve the plan and will take place on September 21.
The directors – bar Levine – have approved the sale as fair and reasonable, with finnCap. Levine owns around 29% of the company.
Finance director Robert Shepherd said the proposal was in the "best interests of the company. It is clear that the market is not appreciative of investment in Argentina and the current economic and political environment combined with the rampant inflation and severe restrictions on foreign investment have led the independent directors to conclude that the divestment of our Argentine business is appropriate."
The sale allows Molecular to keep "potential upside" while repaying inter-company debt, he said. Ultimately, it will allow "Molecular to build a substantial business free from those concerns".
Following such a sale, Molecular would retain an exploration licence in Paraguay. It is due to drill a well there this month. It will also keep its stakes in hydrogen independent Atome Energy and Green House Capital.
Argentina's squeeze
The Argentina assets produced 1,650 barrels of oil equivalent per day in 2022, falling to 1,514 boepd as of the second quarter this year. While the assets are profitable, most of this goes to servicing its $33mn of debts.
In August, Molecular took a more positive view of Argentina. The company said the local company was insulated from the country's high inflation and that oil and gas was a backbone of the Argentina economy. Inflation is said to be at more than 100% per year.
Levine said elections in Argentina would drive a "more constructive approach for the country in 2024".
Now, though, this calculus has changed. Molecular said Argentina is "economically and politically volatile and unstable and has degraded materially" since it invested.
The country has run out of dollars and the primary presidential election "produced a surprising result creating significantly more instability and uncertainty and resulting in an approximate 22% depreciation of the Peso overnight".
The Central Bank has prevented Molecular's local unit from paying debts, or interest.
Recommended for you

Jadestone builds confidence at Montara and looks ahead