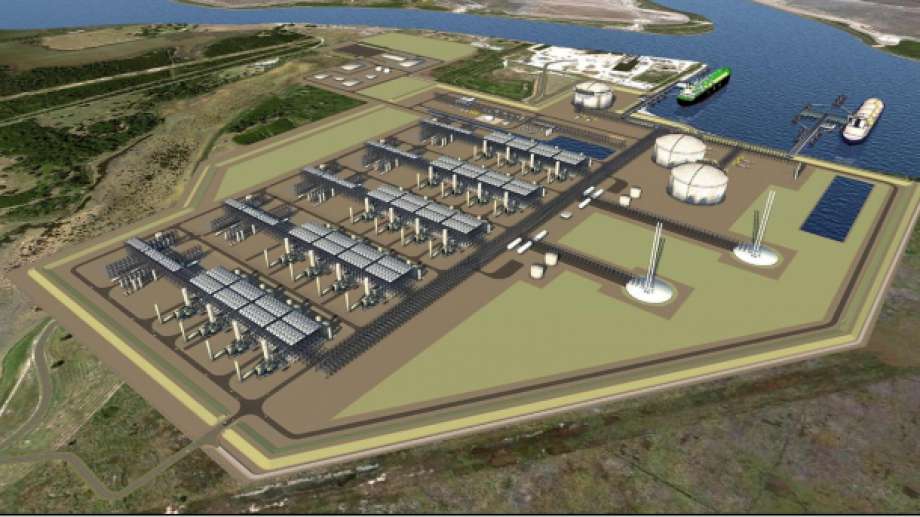 TotalEnergies and Tellurian have parted ways over an ambitious LNG supply and shares agreement.
Tellurian said a share purchase agreement and equity contribution agreement, dating from 2019, had been terminated. As a result, the LNG offtake agreement has also ended.
The agreement set out two years ago would have seen TotalEnergies invest up to $700 million into Tellurian. This would have consisted of a $500mn investment into the Driftwood LNG plant and a $200mn investment in Tellurian's own equity.
The sale and purchase agreement (SPA) was struck between Tellurian Trading UK and Total Gas & Power North America.
It covered 1.5 million tonnes per year of LNG on a free on board basis, based on Platts' JKM price. The SPA would run for at least 15 years.
Tellurian had agreed to sell 19.87 million shares to Total for $10.1 per share under the first agreement.
TotalEnergies bought into Tellurian in 2017, buying 46mn shares for $207mn. The US LNG producer reported in May that Total had sold off stock to the point it was no longer required to disclose.
At this point, Total had a 4.95% stake in Tellurian. Between April and the end of May, the French company carried out multiple sales at a price of just over $2.
Towards the end of May, Tellurian's share price began to rise and it is now trading at $4.4 per share.
Tellurian said the sales had been scrapped because they were not consistent with other deals Driftwood LNG has reached.
FID crunch
The French company had the option to back out at the end of June if a final investment decision (FID) had not been reached. Tellurian is now expected to reach FID early in 2022.
Driftwood LNG is a modular LNG plant, with 16.6mn tpy of capacity in the first phase. This might increase to a total of 27.6mn tpy.
Tellurian signed deals with Gunvor and Vitol earlier this year. Agreements were also FOB but for shorter durations, at 10 years. Furthermore, the pricing included JKM and the Netherlands' TTF.
The company has said it is in talks with offtakers for more sales. In order to reach FID on its ambitious Driftwood LNG plan, it will need to firm these up into SPAs.
India's Petronet had also expressed interest in working with Tellurian at Driftwood. The Indian company pulled out in late 2020. The agreement could have involved offtaking 5mn tpy, in tandem with an equity investment.
Recommended for you

Updated: Baker Botts, GaffneyCline to lead Tanzania's LNG talks