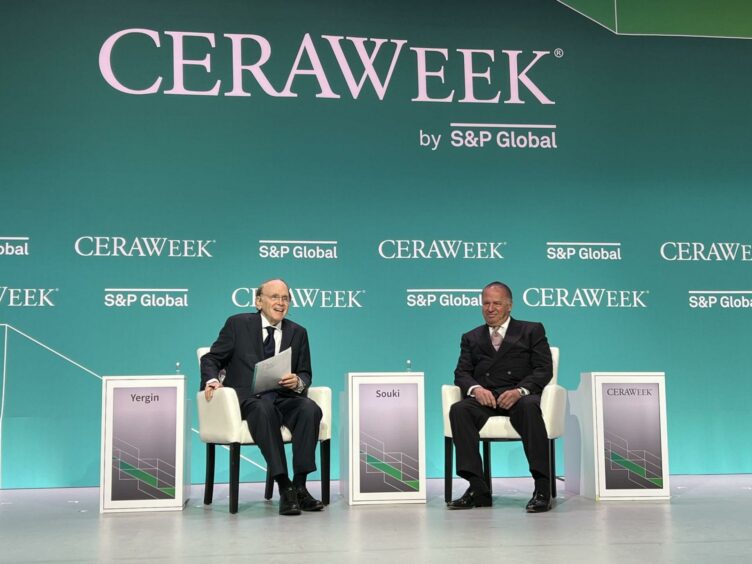 Tellurian has instructed Bechtel Energy to begin construction at the Driftwood LNG plant, in Louisiana.
"Beginning construction now allows Tellurian to deliver upon our robust schedule for first LNG in 2026 while we complete the project financing," said Tellurian president and CEO Octávio Simões. "We are well advanced in Driftwood LNG's detailed engineering and major equipment orders, and we have completed all the owners' projects required for us to turn the site over to Bechtel."
Bechtel COO Craig Albert said the company was "excited to now shift our focus to the field to begin construction".
Bechtel will begin by carrying out demolition, site preparation and construction of critical foundations.
Baker Hughes will also begin manufacturing two of the natural gas turbines for the project.
The first phase of Driftwood LNG involves two LNG trains, capable of exporting 11 million tonnes per year. The plan may scale up to reach 27.6mn tpy.
Tellurian has struck deals on 9mn tpy of production from the first phase of Driftwood. Gas for the plant will come from the Haynesville shale.
Tellurian said Driftwood had all its major permits required and detailed engineering is around 30% complete. It has purchase and leased 1,200 acres for the site, with deepwater access. The project is near Lake Charles.
The company began early construction work at Driftwood in July 2021.
Energy security
Simões said: "Energy security is a leading concern in many countries today and the United States must do our part to supply LNG to the global market as quickly as possible."
US President Joe Biden held talks with European Commission President Ursula von der Leyen last week on additional LNG supplies. The US committed to providing 15 billion cubic metres of gas this year, increasing this to 50 bcm later.
Tellurian executive chairman Charif Souki, in his regular Youtube video, spoke recently of European demand and noted that Driftwood was nearing its start. Finance, he said, would be announced shortly after.
Souki has complained in the past about the "very slow process" of regulatory approval in the US. "It's death by a thousand cuts," he said.
Tellurian has said it will build Driftwood for a total cost of $11.9 billion. Construction costs will be $709 per tonne.
A presentation from November forecast that, with JKM prices at $14 per mmBtu, Driftwood phase one would achieve payback in around three years. Last week, JKM closed at $34.4 per mmBtu.
Recommended for you

US LNG flows into high-priced Europe, deserts China