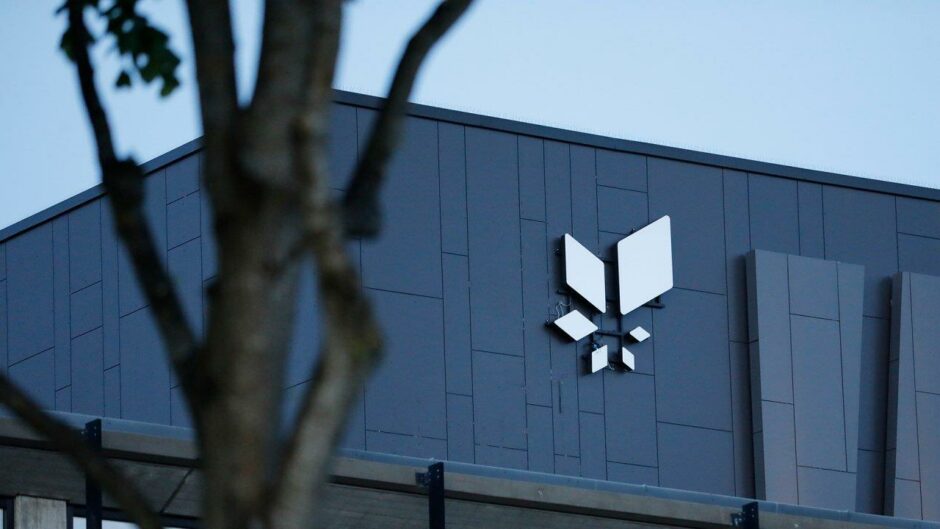 Equinor has awarded KBR front-end engineering and design (FEED) work on its Bay du Nord FPSO, offshore Newfoundland.
KBR today announced a letter of intent (LoI) from the Norwegian company for the topside facilities. Canada's Hatch will also work on the project with KBR, it said.
KBR carried out pre-FEED work on the project in 2022. The company said it would carry on this engineering and execution planning. First production may come in the late 2020s, it said. Equinor may reach a final investment decision (FID) this year.
Carbon plans
The service company noted the importance of tackling carbon emissions. It said it would help develop "one of the lowest carbon emitting" FPSOs in the world.
It aims to deliver this via an onboard combined cycle power system. The plan would also minimise the number of crew and maximise digital insights. This would provide safe operations, while minimising emissions.
Hatch has a local office in St John's. The engineers will also carry out work across Canada and in London.
"We are excited to be a part of this significant project with Equinor," said Jay Ibrahim, president of KBR's Sustainable Technology Solutions business.
The work demonstrates KBR's intention "not only to secure energy supply for the world but to do it in a safe, responsible, and sustainable way. KBR adds maximum value to clients such as Equinor, by drawing on our extensive global engineering expertise and applying the latest technology and processes to deliver extraordinary outcomes."
Equinor made its initial discovery for Bay du Nord in 2013, with more in 2014, 2016 and 2020. The latter involved discoveries in an adjacent licence, which provide potential for a tie-in. It made the early discoveries in water depths of around 1,170 metres, while the new finds were in around 650 metres.
In February, local regulators reported one of the new finds held 385 million barrels of oil. Media reports have suggested the total under the project at around 1 billion barrels.
The Bay du Nord project has proved divisive. While Trades NL has launched a campaign to secure local work – such as construction of process modules and FPSO towing – other groups have opposed the project.
Ecojustice has filed a suit against the Minister of Environment and Climate Change's decision to approve Bay du Nord. The government "fell woefully short", Ecojustice said, in consulting with First Nations groups.
Recommended for you

Saipem wins deepwater pipe work in Guyana, Brazil