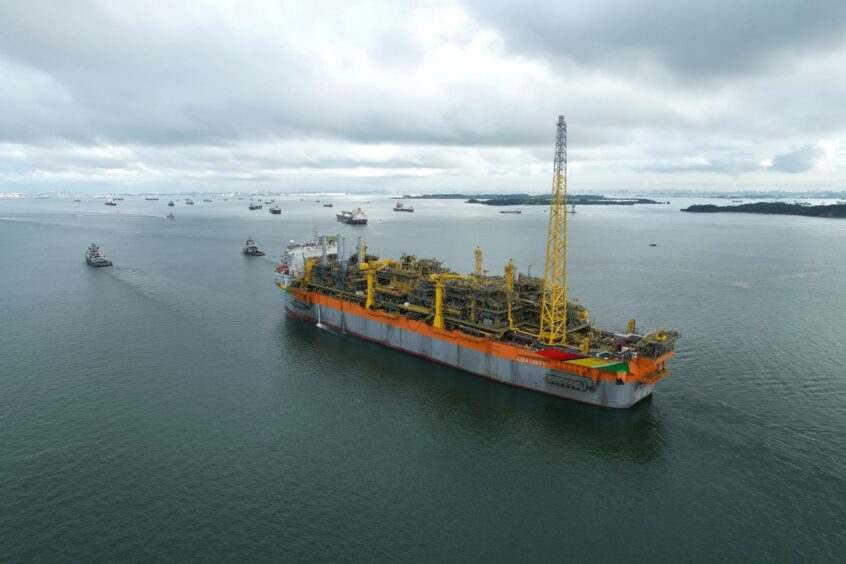 SBM Offshore has won an operations and maintenance agreement from ExxonMobil for work in Guyana, on four FPSOs.
The operations and maintenance contract will run for 10 years, SBM said. The company said it estimated the impact of the deal on its revenue backlog at $3 billion, based on various assumptions.
Esso Exploration & Production Guyana has committed to the framework agreement under new terms, running to 2033.
SBM said it would operate the units via an Integrated Operation Model. This will involve seconding ExxonMobil Guyana employees to some onshore and offshore positions.
SBM said the lease and duration remain the same for all units. The Liza Destiny FPSO has a 10-year lease, it said, while the Liza Unity, Prosperity and One Guyana have two-year leases. After this, ownership of the FPSOs transfers to Exxon.
SBM said the contract supported its long-term vision for Guyana. This allows it to invest in local people and infrastructure, as well as deploying "its digital and operational technologies to the Guyana fleet".
Company CEO Bruno Chabas said SBM was "very pleased" with the Exxon agreement. "This contract capitalizes on our developments in Guyana to date, positioning the company for long-term operations in the country. This Integrated Operation Model is the first of its kind in the industry and extends our relationship with ExxonMobil Guyana by integrating further our teams."
The deal is the "optimal solution to achieve excellence in the operation of Guyanese assets", Chabas said. It will bring "value to all stakeholders and setting a new performance benchmark for the industry".
Exxon took a final investment decision (FID) on a fifth FPSO offshore Guyana last week. The $12.7bn Uaru project should start up in 2026 and add 250,000 barrels per day.
Recommended for you

Noble backlog nears $5bn as drilling market continues to tighten