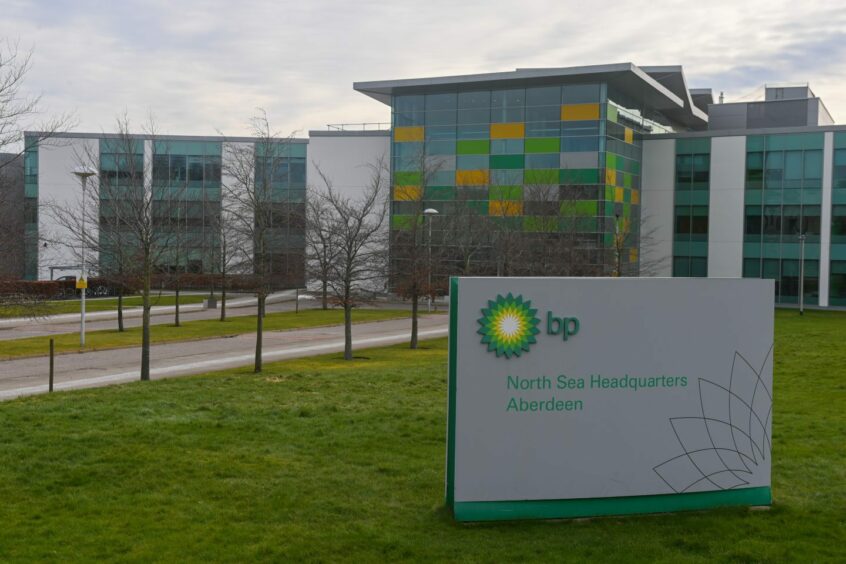 BP (LON: BP) has hit the $1 billion milestone for UK windfall tax payments in the North Sea since the levy was introduced in May last year.
The London-listed oil giant announced its first quarter financial results today, including details on the tax payments and Q1 profits of $5bn.
Between $700m paid last year, and $300m in Q1, BP said it has now hit the $1bn windfall tax milestone.
Chief financial officer Murray Auchincloss has previously stated that the UK makes up around 15% of BP's global profits.
The firm has not disclosed its full breakdown for UK results, and last year made global net profits of more than $27bn.
Amid this, and further cash of $1.7bn for shareholder buybacks announced today, campaigners have called out for tougher taxation measures against Big Oil.
Chief financial officer Murray Auchincloss gave a breakdown on the UK tax payments during an investor call this morning.
"$2.2bn of taxes paid in the North Sea in 2022, including $700m on the energy profits levy (EPL).
"And in the first quarter, we paid about $650m in taxes in the North Sea. That included $300m on the profit levy.
"So that's over $1bn now on the profit levy in the North Sea."
Mr Auchincloss added that some 500 million euros in the last year, 2022, have been paid on European solidarity taxes.
First introduced in May – and increased in November – the UK windfall tax rate is set at 35%. On top of other measures, this takes the overall tax rate for oil firms in the sector to 75%.
This policy includes a 91% return on investment for new oil and gas projects. It goes for decarbonisation and subsidises projects like electrification of oil platforms.
Politics is about choices.

The Tories let energy companies make record profits while people struggle with the cost of living.

Labour would would deliver a proper windfall tax on oil and gas giants to freeze council tax this year. https://t.co/aut4MztlNV

— Keir Starmer (@Keir_Starmer) May 2, 2023
Many North Sea operators are independent, UK-focused and are hit much harder than oil giants like BP, insulated by international profits.
Some of those companies, without strong investment pipelines, are feeling the pinch of the levy; Harbour Energy cited it as the main reason for 350 job cuts in Aberdeen.
Last year, BP made net profits of $27.6bn – up from $12.8bn the previous year.
It comes as figures like Labour leader Sir Keir Starmer call for tougher taxation on the sector, while the industry argues this would mean a deterioration of investment and jobs in the industry, and a reliance on CO2-heavy imports.
Unrest
The figures also emerge amid wide-scale unrest in the North Sea, with 1,300 workers recently striking across dozens of platforms – and the profits of Big Oil seen as a major driver.
The Unite union described the profits as a "blight on the economy" and urged greater taxes on the industry.
That's supported by Charlie Kronick, senior climate advisor at Greenpeace, who said: "BP's profits are still surging – and we're the ones picking up the tab.
"It's time for the government to step in and force BP – and the rest of the oil industry – to start paying for the damage they're causing to the climate and use the money to address the devastating climate impacts already being experienced around the world."
Recommended for you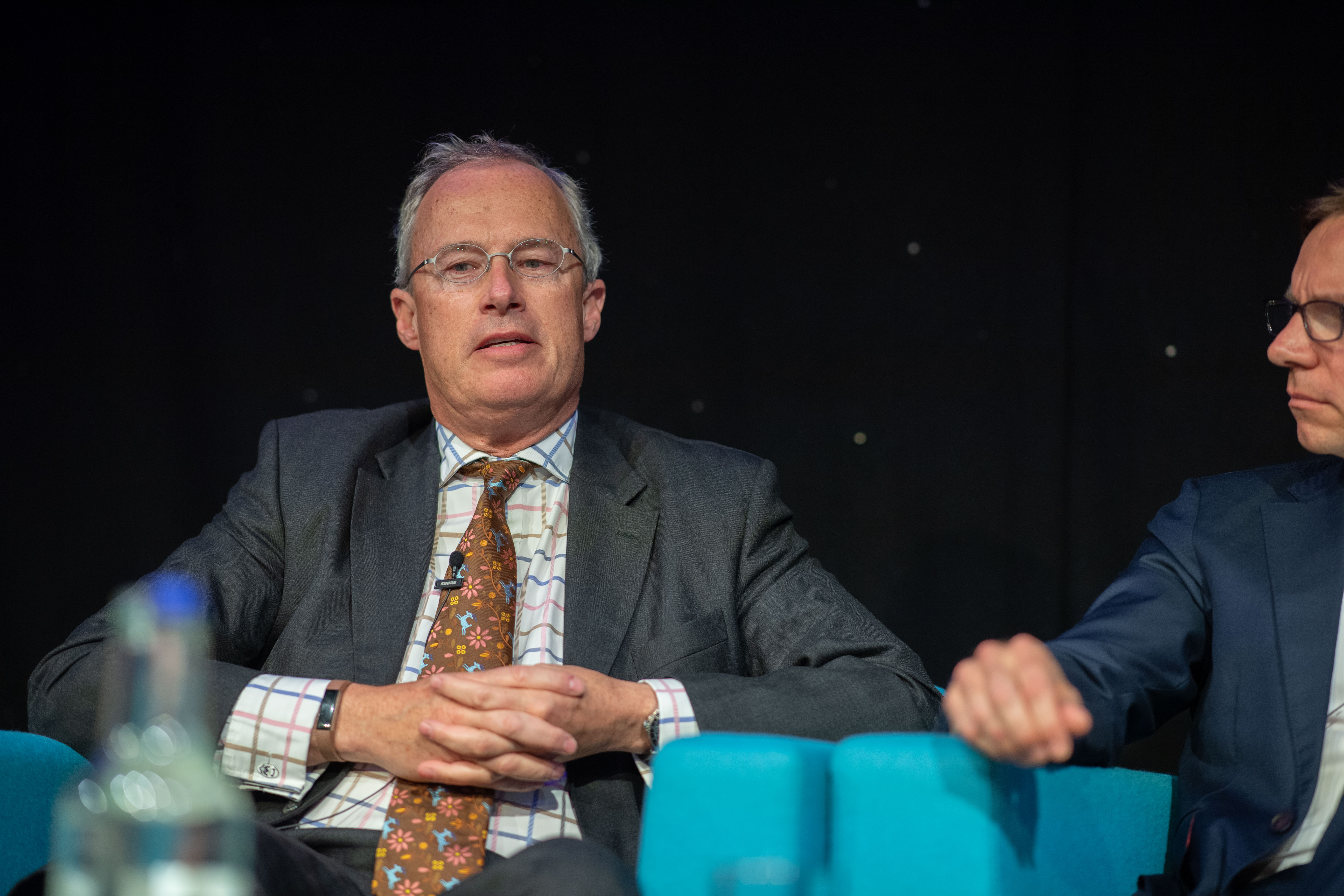 North Sea independents call for govt to go further and scrap EPL before 2028