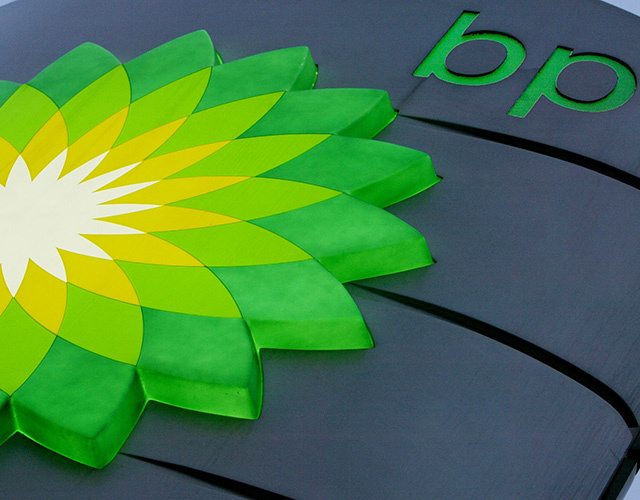 BP has signed a deal to supply liquefied natural gas to Indonesian power utility company Perusahaan Listrik Negara.
Under the contract, BP will supply PLN with 20 LNG cargoes per year from its Tangguh project in West Papua province from 2017 to 2019, and 44 cargoes per year from 2020 to 2033.
"Today is a major milestone, a positive step in progress of Tangguh Train 3 expansion," BP Asia Pacific president Christina Verchere told reporters.
The contract with PLN means all of the cargoes from BP's Tangguh Train 3 project are now committed to buyers, Zikrullah, an official from Indonesia's upstream oil and gas regulator (SKKMigas) said at the contract signing event, adding that a final investment decision on the project is expected in June.
Recommended for you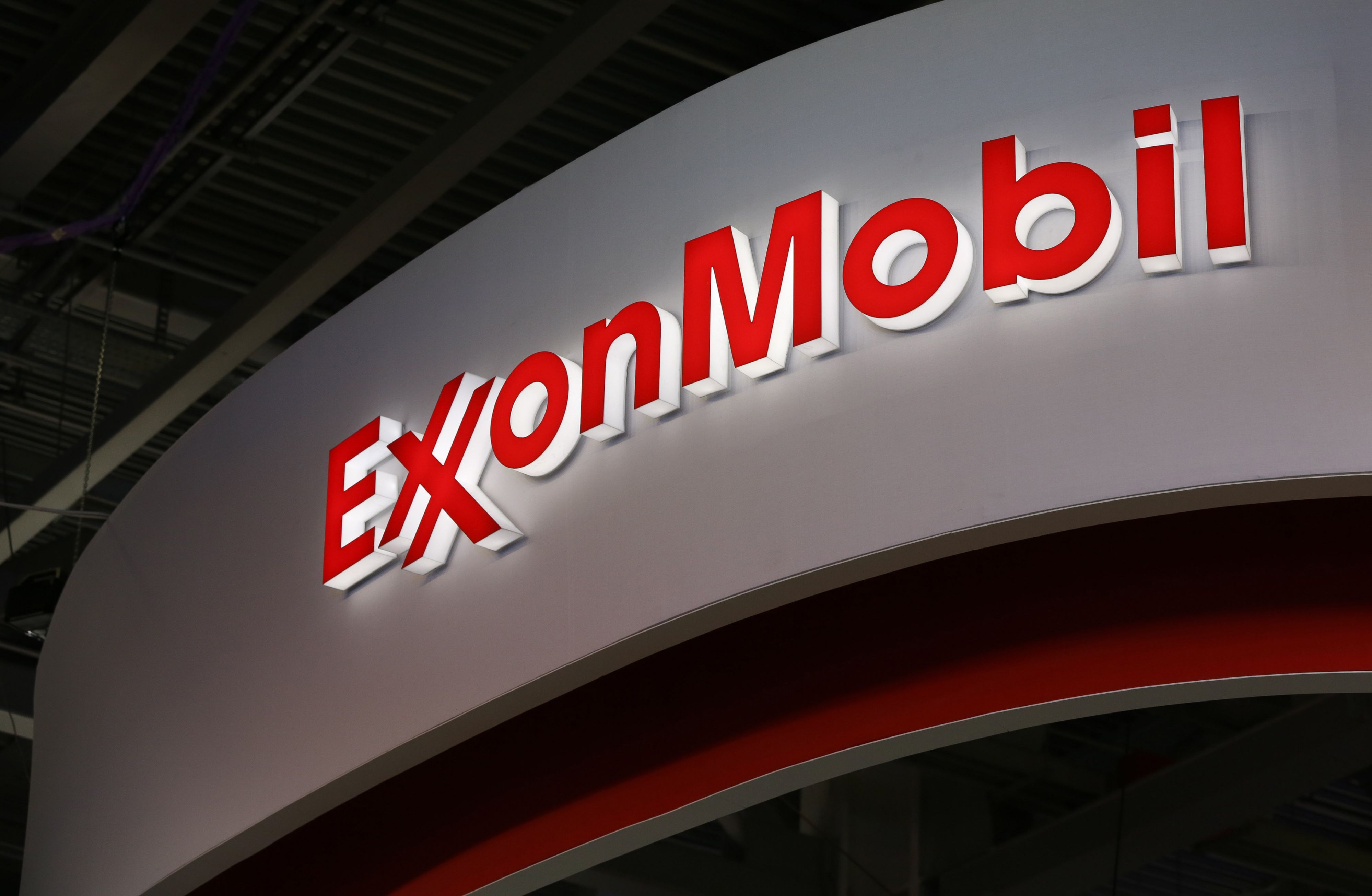 Upstream M&A in Southeast Asia: will the oil and gas majors divest in 2023?