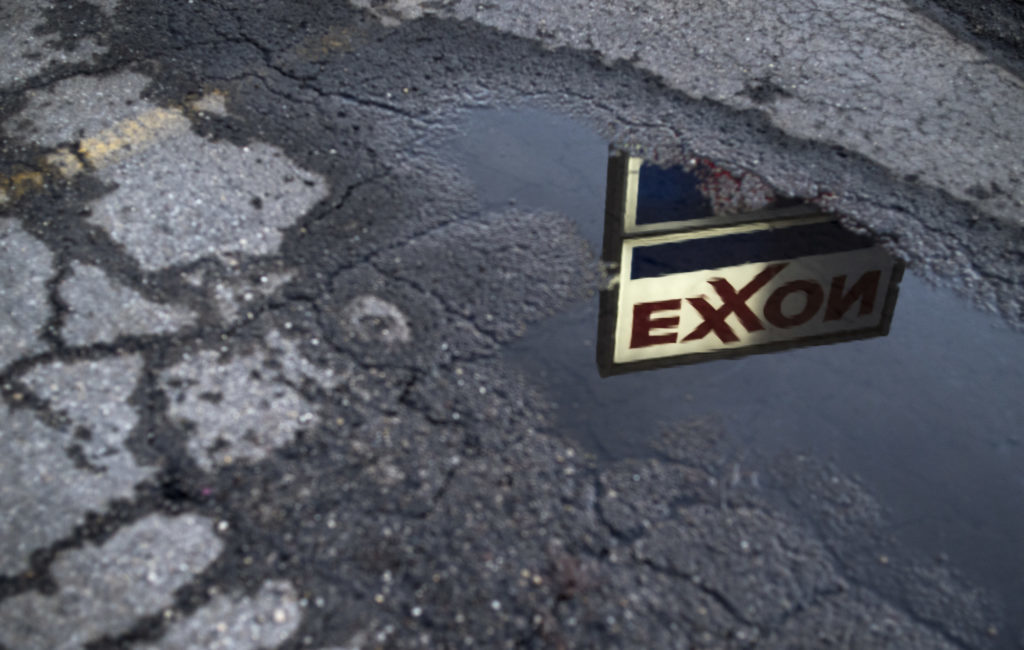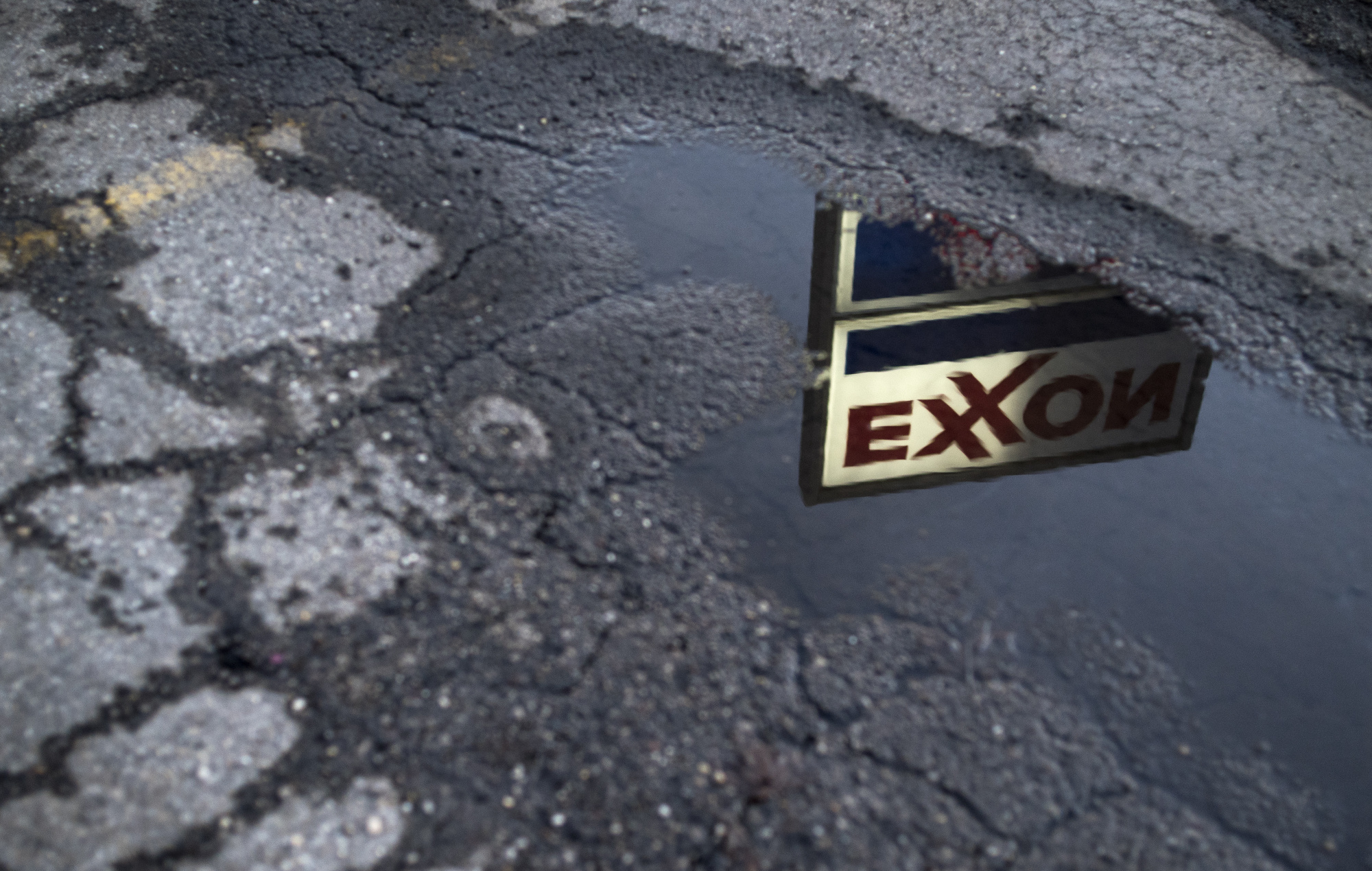 Eni's recent gas discovery offshore Vietnam puts further pressure on ExxonMobil to reduce the value of its Blue Whale project as the U.S. major hunts buyers for what could be the country's largest-ever gas development.
Exxon is keen to divest its 64% share of Blue Whale, also known as Ca Voi Xanh, after failing to agree satisfactory commercial terms with the Vietnamese government following years of negotiations. The giant Blue Whale field, which holds an estimated 5.3 trillion cubic feet (tcf) of gas, will be challenging to develop. As there is no existing gas market near the field, which lies off central Vietnam. Four separate gas-to-power projects have been proposed as part of its development that would be run by four different operators, adding to the complexity. Gas from the field also contains a high level of carbon dioxide, which makes it harder to process.
The sticking point appears to be the sales price of Blue Whale gas and there is also speculation that the U.S. major wanted to develop an LNG export project, which the government rebuked, industry sources told Energy Voice.
Significantly, the sales process is a huge blow to Vietnam, which desperately needs to reverse declining gas production. Unfortunately for Hanoi, Blue Whale is a project in a non-core region of Exxon's global portfolio and shareholder pressure to sell the asset remains strong.
But Eni's recent announcement that it has discovered a giant gas and condensate field in Block 114 in the Song Hong Basin off Vietnam will make it harder for Exxon to sell Blue Whale. Eni's Ken Bau gas field, one of the largest discoveries made in Southeast Asia over the past two decades, is smaller than Blue Whale, which should make it less capital-intensive to develop, and crucially, it is closer to demand centres in northern Vietnam. This makes Ken Bau more attractive compared with Blue Whale.
Eni estimates the shallow-water Ken Bau discovery holds between 7 tcf and 9 tcf of raw gas with 400 million to 500 million barrels of associated condensate. However, industry experts told Energy Voice that significant parts of the field were found to be tight or non-producible. Therefore, recoverable gas at Ken Bau is more likely to be in the range of 3 tcf to 4 tcf.
Eni has a track record of fast-tracking commercialisation in other countries, such as Indonesia, but repeating the same feat in Vietnam will be tricky.
Vietnam is well known for project delays. Investors have to deal with various government departments, which makes the approvals process more prolonged, and therefore more complicated compared to other countries, such as Malaysia.
Progress at Blue Whale, as well as Vietnam's other giant gas development, known as the Block B project, have been stalled for several years. They are the two biggest field developments underway in the country.
Of the 180 billion cubic metres (cm) of gas resources discovered in the last 10 years only the Sao Vang and Dai Nguyet fields have approved field development plans, as the FID process has proven a long and arduous road, reported Rystad Energy. In the past decade only 11% of projects have been able to secure funding and the right to proceed with the development of new resources, added the consultancy.
"Although Vietnam greenfield spending was expected to triple in 2021, with investments surpassing $1.8 billion, the present dual-crisis of low oil prices and COVID-19 has affected the capital spend ability of major stakeholders, creating a huge obstacle for monetising existing available resources," said Rystad Energy's senior analyst Debika Chakraborty.
As a result, Vietnam will only produce 7 billion cm of gas in 2025, rather than the expected 10 billion cm, creating a 9 billion cm gap between domestic production and the 16 billion cm of expected demand, data from Rystad shows.
Vietnam's goal of producing 80% of power generation with gas in the next 15 years now seems even less likely. To avoid reverting back to heavy coal imports, Vietnam is expected to start increasing LNG imports as early as 2022, said Rystad.
Vietnamese stakeholders need to keep their eyes on the "prize" and learn the right lessons from Block B, which was discovered in 1997, and Blue Whale, discovered in 2011, both of which remain undeveloped, said Daniel Hamer, founder of Vietnam-based energy consultancy NOVA International. "These opportunities bring significant value to Vietnam and should not be squandered," he told Energy Voice.
"The fiscal uplift of domestic development versus balance of payment effects of importing energy needs to be considered. If you take tax, royalty and overall government take, the effective price of domestic gas competes easily with LNG," added Hamer.
The government is keen to expand its upstream sector so it can collect more revenues from production and improve its energy security. To do this, it will need to streamline its approvals process and offer an attractive regime for investors. PetroVietnam will also need to improve its track record of helping to deliver big upstream projects.
Recommended for you

ExxonMobil's P'nyang deal bullish for PNG's LNG export growth