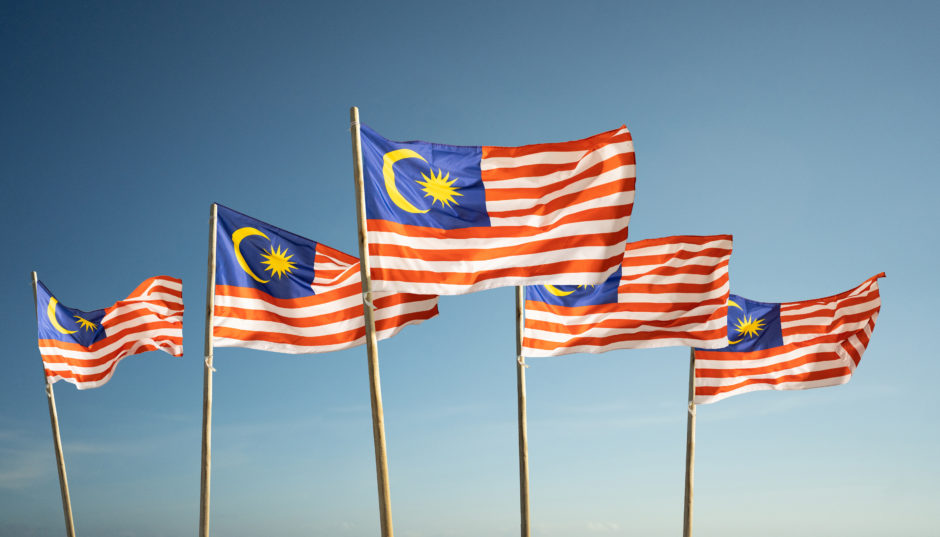 Thai national oil company PTT Exploration & Production (PTTEP) has hit sweet gas with its first exploration well, the shallow-water Dokong-1, in Block SK417, off the Malaysian state of Sarawak.
"The finding of potential high-quality gas at Dokong-1 exploration well is PTTEP's latest achievement in Malaysia following first gas production from Block H and a major gas discovery at SK410B's Lang Lebah field," said Phongsthorn Thavisin, PTTEP's chief executive, in a statement today.
The discovery of a gas column measuring more than 80 metres in the Middle to Late Miocene Cycle VI-VII reservoirs further validates the potential of the remaining prospects in Baram Province, said partner Petronas Carigali.
This finding of contaminant-free gas in Dokong-1 not only revives Baram shallow clastics play but also proves the presence of more sweet gas opportunities within the area, added Petronas.
It also offers PTTEP the opportunity to synergise future development and production of SK417 with the adjacent areas and leverage on the company's strong expertise in cluster development, said Thavisin.
A second exploration well will be drilled on the block in the middle of this year as part of the ongoing campaign. The drilling of Dokong-1 exploration well started in November 2020 targeting gas in the sandstone reservoir. It was drilled to a total depth of 3,810 metres.
Block SK417 is located in shallow waters, about 90 kilometres off the coast of Sarawak. PTTEP operates the acreage with an 80% interest on behalf of partner Petronas Carigali.
Apart from Block H, PTTEP's portfolio in Malaysia includes Blocks K, SK 309 and SK 311, and the Malaysia–Thailand Joint Development Area (MTJDA), which are producing projects. It also holds the rights to exploration Blocks SK 417, SK 314A, SK 438, SK 405B, SK 410B, PM 407 and PM 415. The Thai NOC also holds a 10% equity in LNG Train 9 as part of the larger Malaysia LNG export complex in Bintulu.
Recommended for you

Thailand's PTTEP and Italy's Eni strike 'significant gas discovery' in UAE