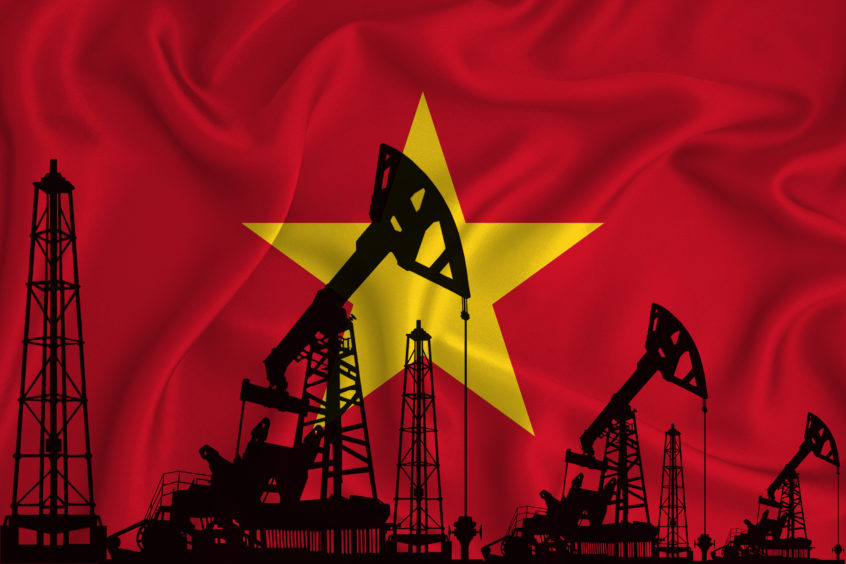 Asia Pacific-focused Jadestone Energy is preparing to re-issue a tender for a floating production storage and offloading (FPSO) vessel for its planned gas development at Nam Du and U Minh off Vietnam.
The UK-listed upstream producer said Friday that it is working with state-backed Petrovietnam to agree a gas production profile for the proposed project, as a precursor to a gas sales contract, and ultimately receiving government approval for the field development plan.
Meanwhile, at Lemang, onshore Indonesia, Jadestone, which pursues older assets, reported it has made good progress integrating the asset into its portfolio and has started planning for the Akatara field gas development. Jadestone said it is finalising a heads of agreement on gas sales, to be followed by a gas sales agreement with buyers, before seeking formal field development approval.
As the oil majors pull back from hydrocarbons, Jadestone sees the opportunity for smaller producers to move in, taking over assets and expanding their lifespan. The company effectively sees itself mopping up after the majors
Jadestone is focused on Australia, Vietnam, New Zealand and other countries in Asia-Pacific, where they expect oil demand to continue rising.
Jadestone estimates average oil production this year in the range of 11,500-13,500 barrels per day (b/d).
The projection assumes successful outcomes to the H6 infill well at the Montara field offs northwest Australia; two Skua well workovers (SK10 and SK11) in the same region; and completion of the 69% operated interest in the Maari field, offs New Zealand, by mid-year.
Maari should contribute 1,500 b/d, and following the scheduled completion of the MR6 workover in early May, there is scope for additional upside.
Jadestone has budgeted $85-95 million for 2021, including drilling the Montara/Skua well campaigns.
Recommended for you

Jadestone secures RBL uplift as Akatara reaches 70% completion