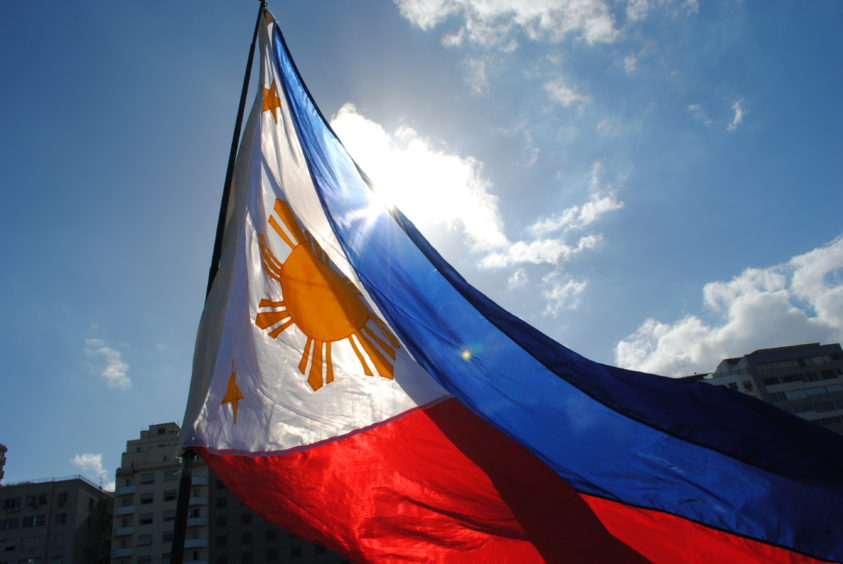 First Gen will award a deal for the charter of a floating storage regasification unit (FSRU) to support its Interim Offshore LNG Terminal project in the Philippines by the end of March.
First Gen said in a statement today that BW Gas Limited and Hoegh LNG have reached the final stage of the selection process to supply the FSRU for the liquefied natural gas (LNG) project that will be built in Batangas. One of the companies will be awarded the contract by end March 2021, said First Gen.
The proposed terminal will allow First Gen to accelerate its ability to introduce LNG to the Philippines as early as Q3 2022, added the utility.
First Gen, together with its partner Japanese utility Tokyo Gas, could be the first joint venture project to successfully import the Philippines maiden LNG cargo.
Read more coverage from Energy Voice about the race to import LNG in the Philippines:
Politics muddy the race for first LNG in the Philippines
Recommended for you

First Gen to finish Philippines LNG import project early 2023