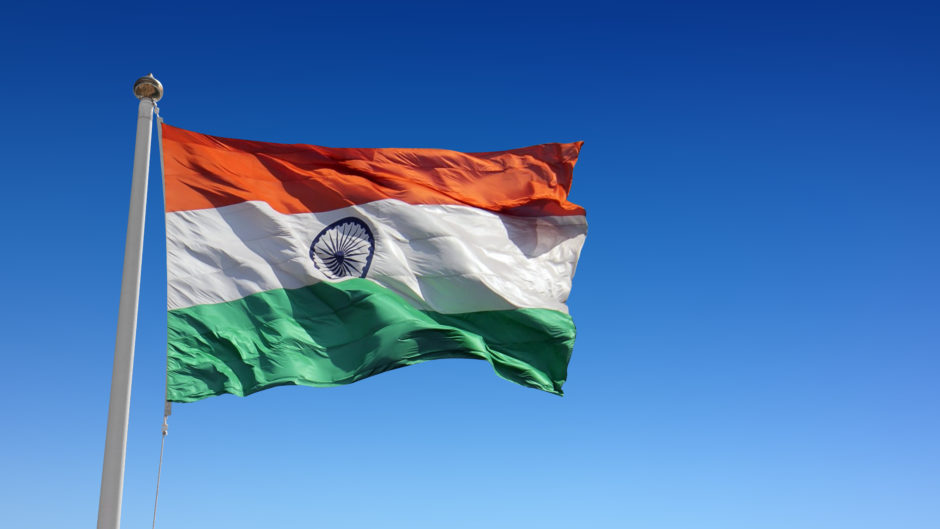 India's liquefied natural gas (LNG) demand will rise from 25 million tonnes per year (mtpy) in 2020 to almost 45 mtpa in 2030. And it will surge to 85 mtpa by 2040, as domestic production falls sharply, data from Rystad Energy shows.
Despite India's history of gas shortages and lower than average gas consumption, the government has now signalled it plans to prioritise the sector, Rystad said in its latest report. Backed by the push to a gas based economy, Rystad expects gas demand will increase from 64 billion cubic meters (Bcm) in 2020 to 105 Bcm in 2030 and to 147 Bcm in 2040, driven by increases in the power, fertilizer, industrial, and transportation sectors.
To meet this demand, LNG imports will be crucial as there is limited upside to domestic production. Significantly, by 2028, more than 50% of LNG demand is uncontracted, and Indian buyers may have to look at signing new contracts to ensure security of supply, warned Rystad.
"India's 39.5 Mtpa of regas infrastructure is largely sufficient to support LNG imports through 2026, but an additional 30 Mtpa is expected to be commissioned by 2023. However, the country's poor track record with pipeline infrastructure may lead to underutilization of the upcoming regas terminals and unmet demand in the country," added the consultancy.
"Recent policy developments indicate the government's intention to support gas consumption in the country, but their impact will likely be limited by implementation challenges. For instance, an e-bidding mechanism for domestic production is only applicable to newly discovered fields, while the unified transmission tariff policy faces potential legal concerns. The Indian Gas Exchange started operations in 2020, and while it is limited to trading only regasified LNG, it is viewed as a step in the right direction," said Rystad.
Recommended for you

Pakistan considers gas import deal with countries including Russia