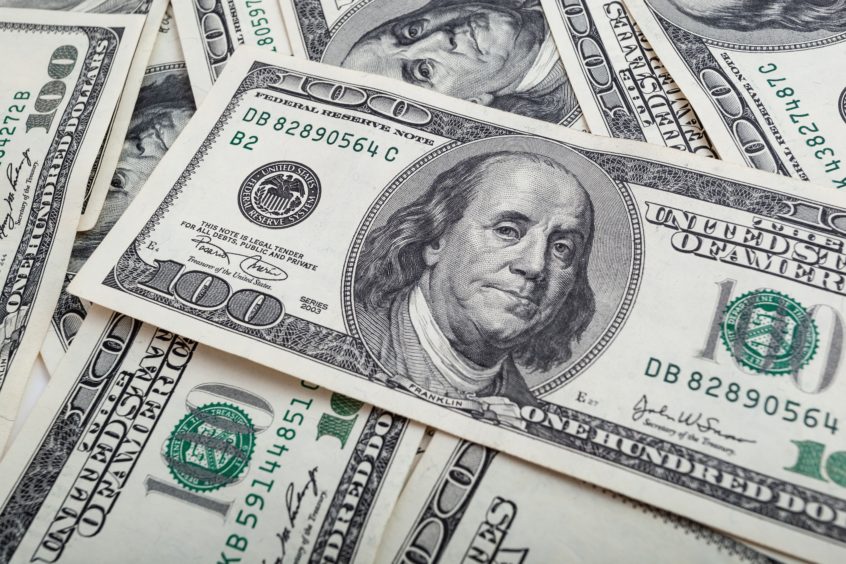 Thai upstream player PTT Exploration and Production (PTTEP) plans to keep acquiring new production assets in the Middle East and Southeast Asia to boost reserves and bolster sales.
PTTEP wants to focus on assets that have started or are near starting operations. The recent purchase of a 20% stake in Oman's Block 61 from BP serves as a model, said PTTEP senior vice-president Orachon Ouiyamapun, reported the Bangkok Post today.
The state-backed upstream player said in February that its $2.45 billion deal to buy a 20% stake in one of Oman's strategic gas fields from UK major BP would pave the way for future investments in the Middle East.
More asset acquisitions means further investment opportunities for PTTEP in Southeast Asia and the Middle East, said Ms Orachon.
"Business prospects will depend on how we find new assets and how we can succeed in buying them," she said.
The budget allocated for acquisitions was not included in the company's 2021 capital expenditure worth $2.81 billion.
Thailand is seeking to buy gas fields overseas to make up for shrinking gas reserves at home amid rising domestic demand.
Over the past two years, the Thai player has been expanding its footprint in Oman, which it sees as a favorable investment destination. Indeed, PTTEP has made no secret of its desire to collaborate with experienced international operators to expand its investments in the region for long-term growth, particularly in gas assets.
Read Energy Voice's recent PTTEP coverage:
Recommended for you

PTTEP to spend $300m on Thailand's first CCS project