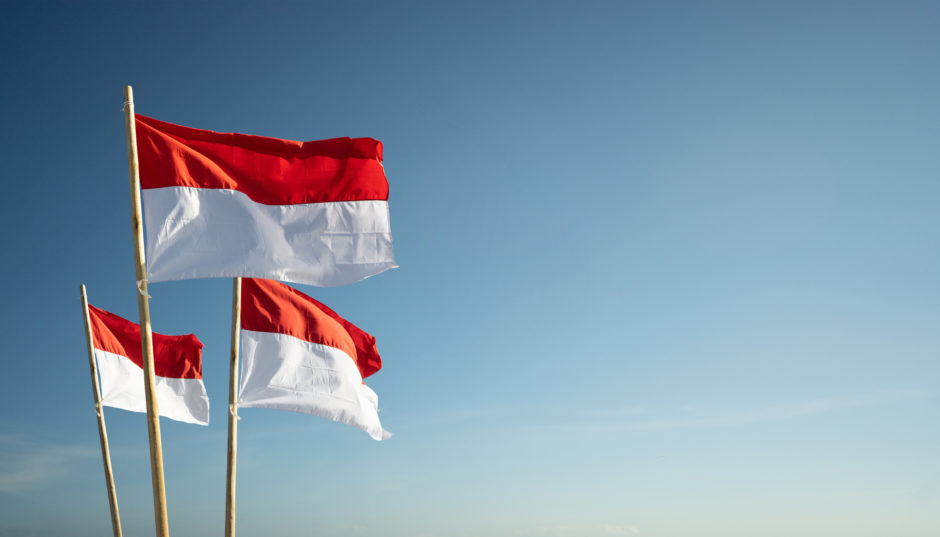 UK-listed Harbour Energy is seeking a deep-water drilling rig as it prepares to probe the deep waters of Indonesia's North Sumatra basin.
Harbour has inherited its Indonesian position as part of its acquisition of Premier Oil. The company is seeking a rig capable of operating in waters 5,000 feet deep in its Andaman II production-sharing contract (PSC) for a drilling campaign likely to start in February 2022, reported Westwood Global Energy.
The region, which is largely undrilled, offers the potential for big gas discoveries. Repsol and Petronas are on track to drill the much-anticipated Rencong-1X wildcat in the North Sumatra basin later this year.
Other than the Rencong-1X well, two more exploration wells are planned to be drilled in the deeper parts of the basin. One exploration well will be drilled on the Andaman II block, which is operated by Harbour, on behalf of its partners Mubadala Development and BP. Mubadala is also planning a probe on its South Andaman Block, which it shares with Harbour.
Harbour is assessing three possible durations for the rig charter. The first is a one firm well plus three options. The second is two firm wells plus two options, and the last is for three firm wells plus two option wells. "Several sources have advised that Mubadala Petroleum and Repsol may be looking at a possible rig sharing agreement, which explains the variable contract durations being considered. The bid deadline is 27 May with a bid validity period of 180 days," said Westwood.
A commercial discovery by Repsol with its Rencong-1X wildcat could pave the way for more companies, such as Harbour, Mubadala Development and BP, to explore the relatively untouched deeper plays in the country, that has so far been characterised by discoveries made primarily in the shallow waters and onshore plays.
Indonesia is desperate to revive its upstream sector, which has been in the doldrums for years. Indeed, Indonesia's gas production is projected to drop significantly in the medium term without new investment. At the same time, domestic gas demand is set to climb.
A commercial gas discovery in Indonesia's frontier acreage would provide a welcome boost to the country's hydrocarbon portfolio.
Recommended for you

Upstream oil and gas M&A opportunities in Indonesia for 2023