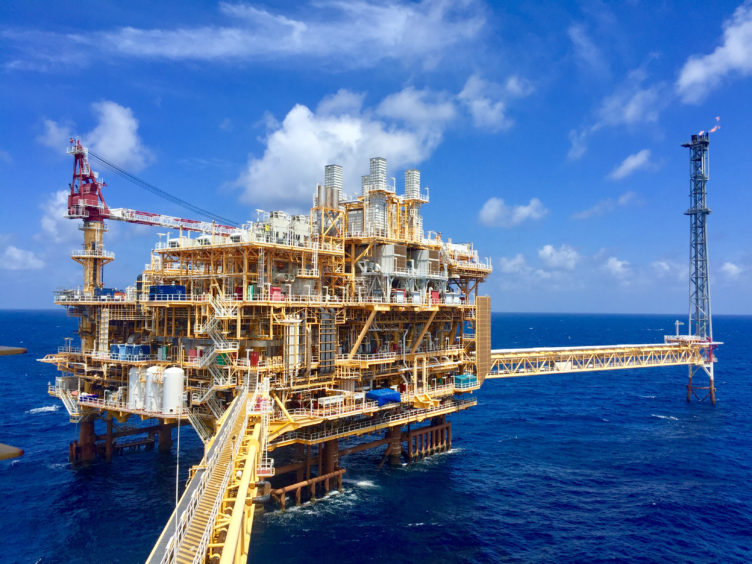 State-run Electricity Generating Authority of Thailand (Egat) and national energy conglomerate PTT are jointly studying a development proposal for a 5 million tonne per year floating storage regasification unit (FSRU) to import liquefied natural gas (LNG).
The planned FSRU is primarily expected to supply a new Egat-operated 1400MW power plant in Surat Thani's Phunphin district, reported the Bangkok Post.
Egat is preparing to start construction of the power plant pending state approval for its environmental impact assessment. The facility, which will require imported gas, is expected to start-up sometime between 2027 and 2029.
The joint study comes after Egat and PTT last May signed a memorandum of understanding around joint business development in the LNG supply chain.
The latest proposal is reportedly more commercially viable than a previous FSRU plan proposed by Egat that would have supplied a power plant south of Bangkok. That plan has since been cancelled.
Recommended for you

First Gen to finish Philippines LNG import project early 2023