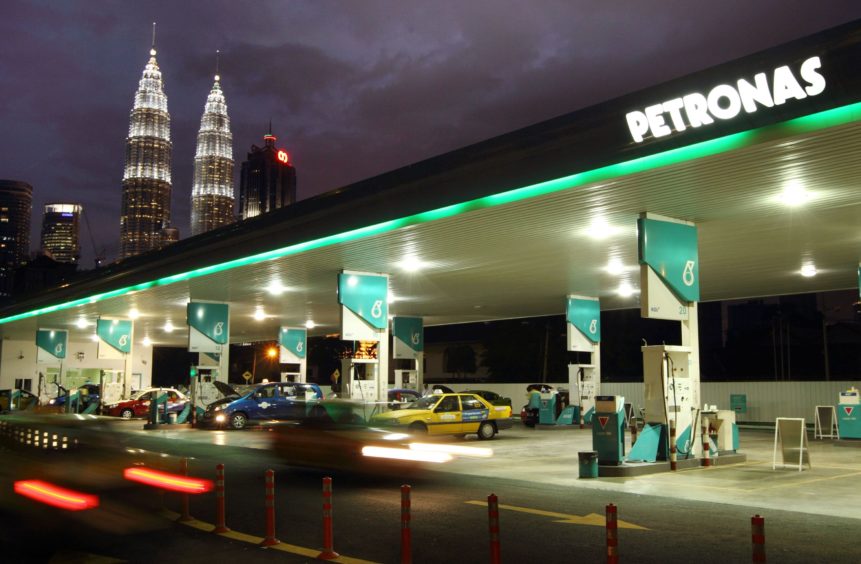 Malaysian national oil company (NOC) Petronas reported that profit after tax more than doubled year-on-year to MYR 9.3 billion ($2.26 billion) for the first quarter of 2021 on the back of recovering commodities prices and lower costs.
The better overall bottom line was achieved despite quarterly revenue falling 11.8% to MYR 52.55 billion from MYR 59.59 billion during the first quarter 2020. Revenues were down due to lower sales volume of petroleum products, liquefied natural gas (LNG) and natural gas, coupled with the effect of a stronger Malaysian ringgit.
The world's fourth-biggest LNG exporter said its capital investments amounted to MYR 6.7 billion, largely attributed to upstream projects.
The January-March period this year saw Petronas swing back into the black following a loss after tax of MYR 1.1 billion during the October-December quarter last year.
Petronas said it would intensify its efforts to achieve its "net zero carbon emissions by 2050 aspirations." Upstream operations posted a 26% cut in greenhouse gas emissions during the first quarter 2021 compared to the same period a year ago. This was mainly driven by emissions reduction efforts from hydrocarbon flaring and venting, said Petronas. However, upstream output was also down over the period.
The Malaysian NOC has yet to publicly set out a firm carbon neutral strategy.
Total daily upstream production averaged 2.386 million barrels of oil equivalent (boe), which is lower than the 2.464 million boe per day recorded in the first quarter 2021. The drop was mainly driven by lower liquid production caused by operational challenges in Malaysia and lower production in Iraq. Still, this was partially offset by higher gas volumes in Peninsular Malaysia and more overseas output, said the NOC.
Petronas' new energy division continues to expand its solar capacity. The company now has more than 104 MW in operation and under development in Malaysia. Internationally, Petronas's subsidiary Amplus Energy Solutions, has more than 910 MW of solar capacity in operations and under development in India, reported Petronas.
Recommended for you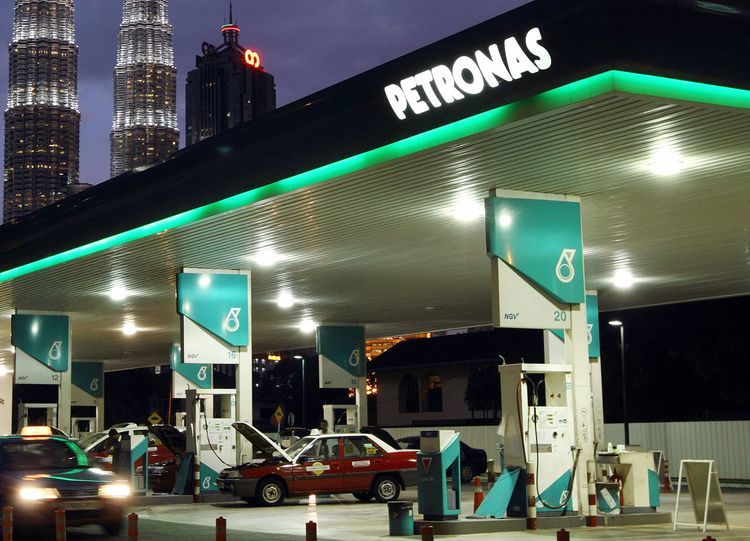 Petronas warns of headwinds in second half