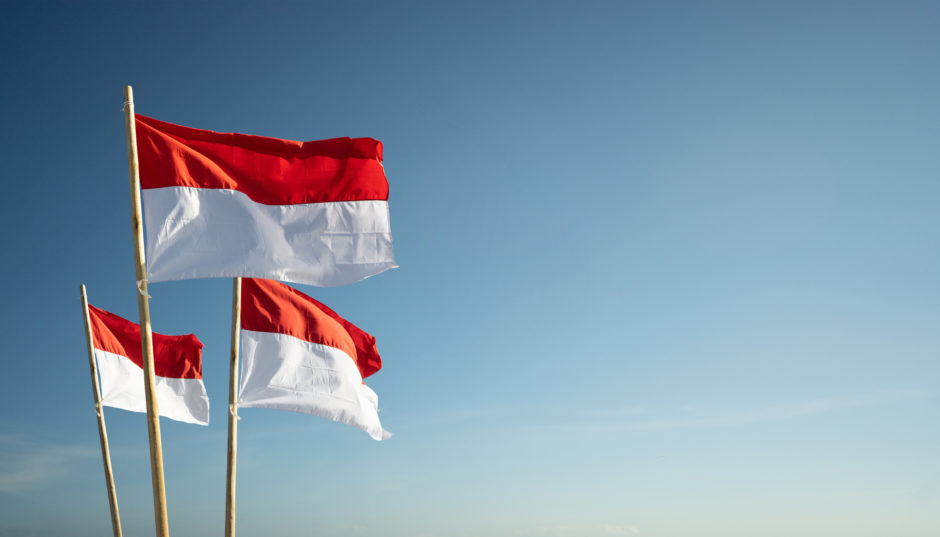 The Indonesian Ministry of Finance has announced plans to introduce carbon pricing in an effort to help finance clean energy projects and boost tax revenues, as well as cut emissions, in Southeast Asia's largest economy.
International oil companies, such as BP and Repsol, are considering developing carbon capture and storage (CCS) schemes in Indonesia. However, before the IOCs can commit to CCS schemes they will need to see a firm carbon policy introduced in Indonesia.
The planned carbon policy has yet to be finalised, but the government is exploring various options, reported local media.
"The first alternative is to collect the carbon tax indirectly through existing instruments such as income tax, value added tax, luxury sales tax, vehicle tax, fuel oil tax, excise, and non-tax government revenue," reported Petromindo.
"The second option is for the government to directly introduce a new instrument, the carbon tax, which will require the revision of Law No 6 Year 1983 on General Tax Provisions and Procedures," added the news wire.
CNBC Indonesia quoted a report from securities company Bahana Sekuritas which estimates that Indonesia's carbon dioxide (CO2) emissions per sector are dominated by industry (37%), electricity (27%), and the transportation sector (27%), with energy-related CO2 emissions reaching 625 MtCO2 in 2019.
"For a developing country like Indonesia, we think that a carbon tariff of $5-10/ton CO2 would make sense given the more aggressive tariffs elsewhere," said Bahana Sekuritas in its report.
This will provide the government with revenue of between 26 trillion rupiah ($1,816,593,870) and 53 trillion rupiah from the carbon tax that can be used to help finance clean energy projects. "The (carbon) tax revenue can reach Rp 26 trillion to 53 trillion or 0.2% to 0.3% of gross domestic product (GDP) assuming tax tariff of around $5-10 per ton of CO2 which covers 60% of energy emissions," said Bahana.
For Indonesia, the introduction of a carbon tax, according to Bahana Sekuritas, will more likely follow an emissions trading scheme (ETS) system given the price certainty and easier implementation to support the budget deficit.
The carbon policy initiative was included in a Finance Ministry document, issued late May, that outlines the economic framework and fiscal policies for next year, reported Nikkei Asia.
"The imposition of carbon tax has various benefits, namely the reduction of greenhouse gas emissions… and the state revenue obtained can be used to increase development funds," the document said. "On the other hand, the application of carbon tax can also cause costs to a number of parties. For this reason, in implementing carbon tax, it is necessary to consider the imposition on the demand side which is more preferable than the supply side approach," said Nikkei Asia.
Still, although plans for a carbon policy are afoot, it may take some time for a decision to be made. As one industry source cautioned "usually Indonesia knows what it wants, but not how to get it."
Recommended for you

Chancellor vows £1bn per year support for carbon capture