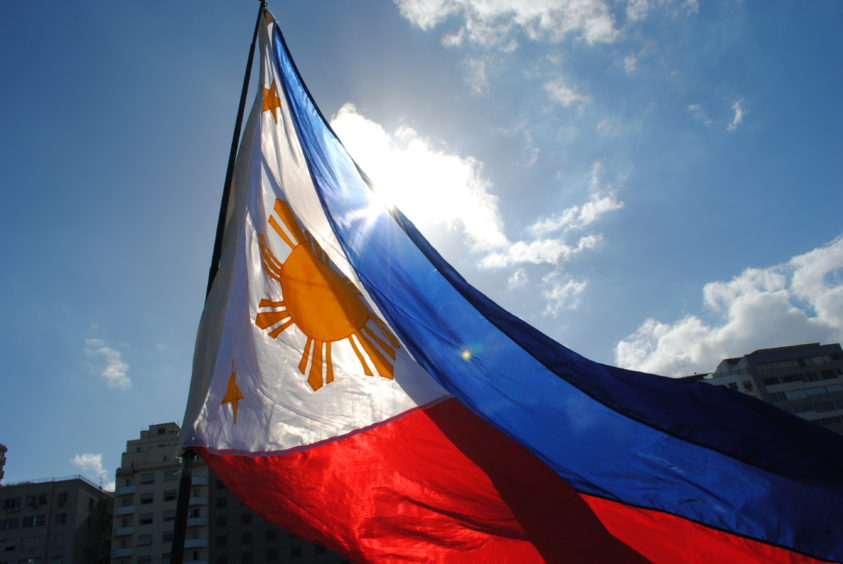 Marine operator Svitzer will provide towage and other vessel support services for First Gen's Interim Offshore Liquefied Natural Gas (LNG) Terminal in the Philippines for a ten-year term.
Svitzer will provide four new-build 75-tons bollard pull tug vessels, with Class Notation under Lloyd's Register, to assist the BW Paris, the Floating Storage Regasification Unit (FSRU) selected by First Gen LNG for the project, and LNG carriers delivering LNG from time to time.
First Gen is developing the project to accelerate its ability to introduce LNG to the Philippines as early as Q3 2022 to serve the natural gas requirements of existing and future gas-fired power plants of third parties and First Gen LNG affiliates.
First Gen believes its project will play a critical role in ensuring the energy security of the Luzon Grid and the Philippines as the indigenous Malampaya gas resource declines. The entry of LNG will encourage new power plant developments and industrial and transport customers to consider it as a replacement for more costly and polluting fuels, said First Gen.