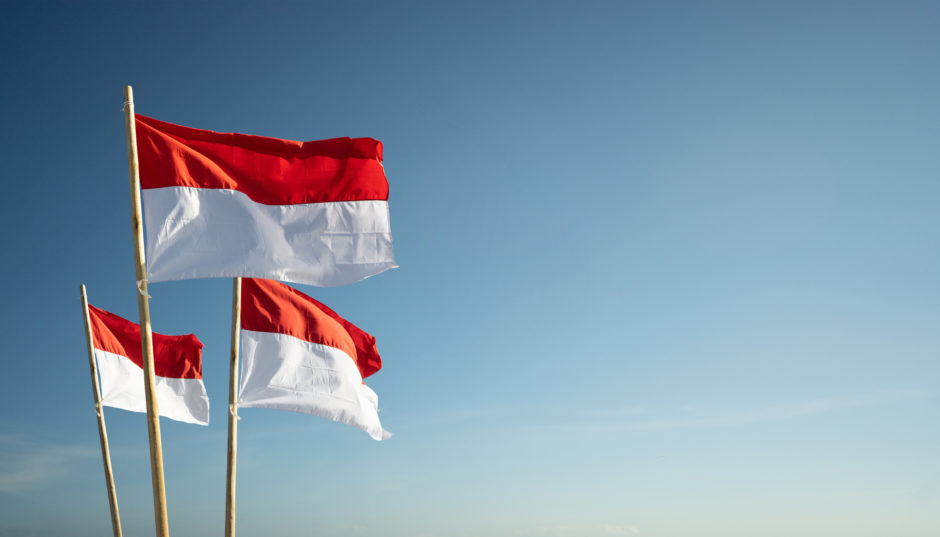 Indonesia is offering six upstream blocks as part of its first licensing round in 2021 with improved terms to help attract new investment. Significantly, investors will have the option to choose between the newer gross-split production-sharing contract (PSC) and the traditional cost-recovery PSC, which the government tried to phase out in recent years.
A total of six working areas located in Central Sumatra, South Sumatra, West Java, and East Java regions are being offered under the Indonesia Petroleum Bidding Round 2021.
"An improved profit-sharing split has been announced for these blocks based on the geological, infrastructure, and resources risk with a slightly higher contractor's share on the gas developments in all the risk categories compared to oil developments," Prateek Pandey, vice president analysis at Rystad, told Energy Voice.
"Another revision to fiscal terms comes as no surprise as Indonesia looks to revive the investments and production," added Pandey.
The halving of first tranche petroleum (FTP) from 20% to 10% and higher cost recovery, are likely to have a significant impact on interest from contractors and the economics of potential discoveries from these blocks, said Pandey.
Four blocks, South CPP onshore West Riau, Sumbagsel onshore West Sumatra, Rangkas onshore Banten and West Java, and Liman onshore and offshore East Java, will be offered through a direct bid mechanism.
These four blocks are moderate risk with total estimated recoverable reserves of 241.9 million barrels of oil and 592.09 billion cubic feet of gas, said Pandey.
The remaining two blocks, Merangin III onshore south Sumatra, as well as Jambi and North Kangean offshore East Java, will be offered via a regular auction, the Ministry of Energy & Mineral Resources said yesterday.
These two blocks are estimated to hold total recoverable reserves of 676 million barrels of oil and are from low-risk areas implying slightly higher government percentage in sharing split for cost recovery PSC, said Pandey.
More acreage is expected to be offered in the coming months.
For exploration interest, the revised regulations concerning biddable signature bonus, no mandatory requirement to relinquish exploration acreage for the third contact year, as well as the flexibility to choose between a cost-recovery PSC and gross-split PSC are likely to have a positive impact on investor interest, said Pandey.
Gross Split versus Cost Recovery
When Jakarta introduced the gross-split PSC in 2017 it wanted to phase out the traditional cost-recovery PSC. The big international energy companies, such as Chevron, Inpex, ConocoPhillips and BP, operating in Indonesia, were reluctant to switch to the new deal, that was seen as riskier and less profitable. The gross-split model remained hugely unpopular with most of the majors in Indonesia. Its introduction underscored the government's drive to eliminate the traditional cost-recovery contracts, which nationalists claimed favoured foreign oil firms.
Italy's Eni, which was prepared to be more flexible and accept more risk, was the exception and embraced the gross-split model.
The government said that the gross-split model improved efficiency and cut costs for the government. But in many instances, it was less favorable to investors than the cost-recovery PSC, which allowed contractors to recover sunk costs before sharing revenue with the government and generally deterred rather than attracted upstream investment.
The gross-split model applies a variable-percentage production share on a field-by-field basis, with the split sliding up or down depending on various factors – including global oil prices, production stage, type of field, available supporting infrastructure and level of carbon dioxide.
The biggest challenge for Indonesia remains to create a regime that can compete for regional and global investment dollars.
Recommended for you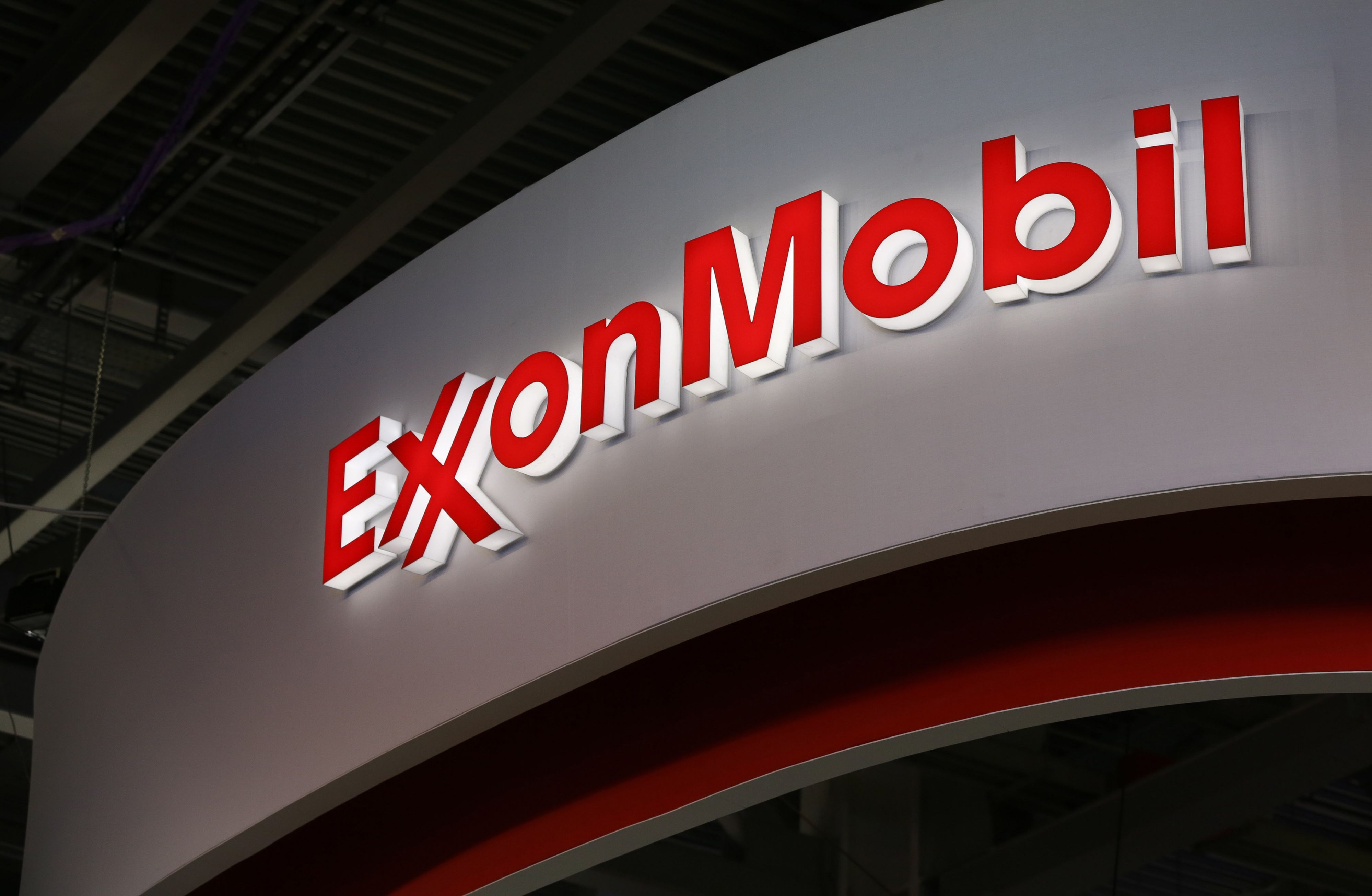 Upstream M&A in Southeast Asia: will the oil and gas majors divest in 2023?