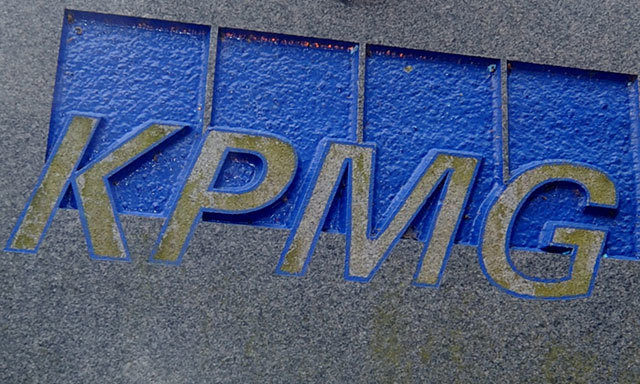 Four independent non-executive directors of Serba Dinamik have resigned, citing differences of opinion over the Malaysian oil and gas services company's decision to take legal action against its former external auditor, KPMG.
Serba Dinamik, one of Malaysia's leading oil and gas service and equipment companies, has been put on a Rating Watch Negative (RWN) list by Fitch Ratings as the firm faces an investigation over unverified contracts.
The Malaysian-listed company said earlier this month that its former auditor KPMG had not been able to verify contracts and transactions totalling MYR 3.5 billion ($850 million) with 11 customers, prompting an investigation by Malaysia's Securities Commission.
The directors who quit are Hasman Yusri Yusoff, Tengku Hasmuddin Tengku Othman, Sharifah Irina Syed Ahmad Radzi and Rozilawati Basir, the company said in an exchange filing Friday evening.
The resignations coma after KPMG raised concerns over the company's statutory audit last month. Serba Dinamik shares crashed 64% in June to a record, erasing 2.7 billion ringgit ($650 million) of market value.
Serba Dinamik on Wednesday said it had filed a civil suit for substantial damages against KPMG on the grounds of alleged professional negligence, breach of contract and breach of statutory duty. KPMG resigned as the firm's auditor the next day, citing the legal action.
In a separate filing late Friday, the company said it posted profit of 113.32 million ringgit for the quarter ended March, helped by a strong performance at its operations and maintenance business, and in its engineering, procurement, construction and commissioning divisions. Revenue was 1.38 billion ringgit.
The company didn't provide comparative numbers because of a change last month in its fiscal year to June 30 from Dec. 31.
Many have been amazed at the speed of the company's growth which, it now appears, may have been aggressively recognised or, worse, deceptive. The company was ranked fourth by sales in 2019 among Malaysia's service and equipment companies for the oil and gas sector. It has operational facilities overseas in Indonesia, United Arab Emirates, Bahrain, UK and India.
Serba Dinamik claims there are no issues with the contracts and said it will appoint an independent company to review the issues.