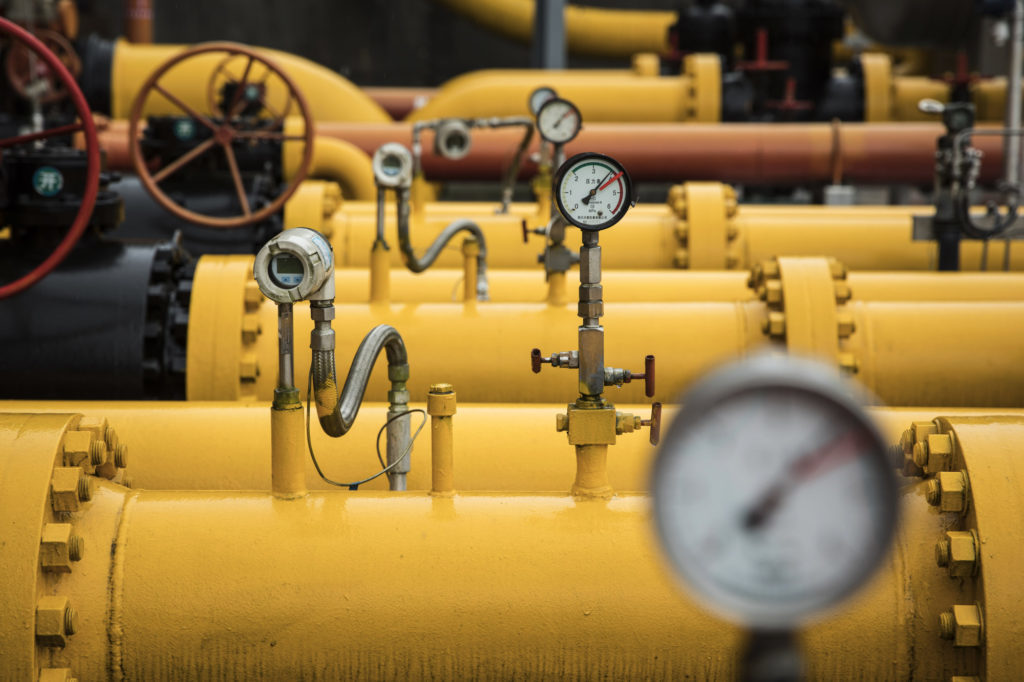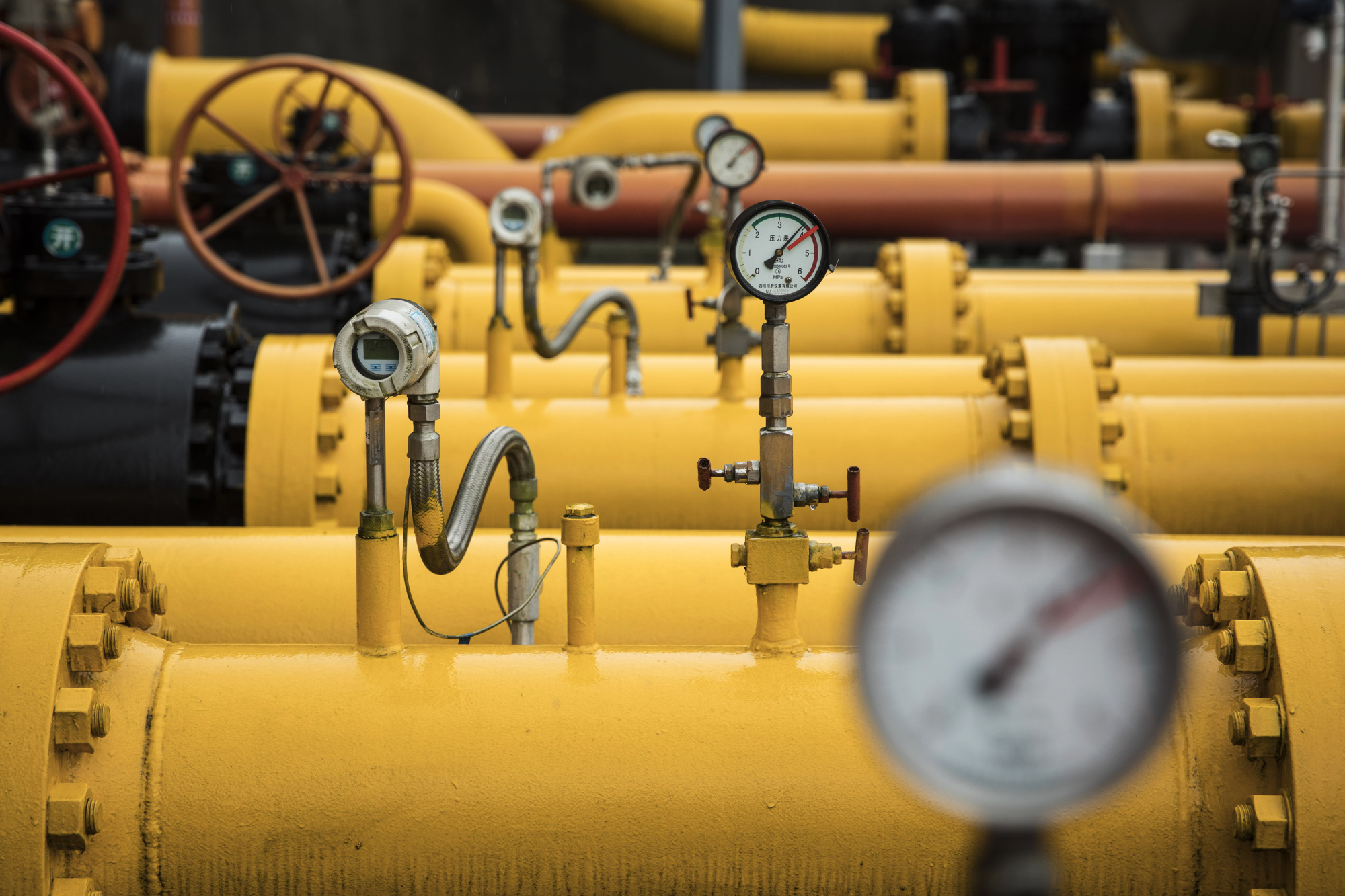 China's natural gas demand will continue to expand over the next 10-15 years in line with the country's target for emissions to peak by 2030, according Chinese gas industry officials.
China's gas consumption is estimated to increase to 526 billion cubic metres (cm) by 2030, then rise at a slower pace to peak at around 650 billion cm by 2035, said Tang Shanhua, an official from state-owned oil and gas pipeline firm PipeChina, at a conference this week, reported Argus.
Demand will drop to 550 billion cm by 2050, added Tang, whose estimates are based on multiple domestic studies. China's apparent gas consumption — domestic production plus imports — hit 326.2 billion cm last year, up by 7.2% from 2019, according to the National Bureau of Statistics (NBS).
Surging demand will see China become the world's largest importer of liquefied natural gas (LNG) this year, stealing the crown from Japan, according to forecasts from energy research company Wood Mackenzie.
Chinese energy researchers have been scaling back long-term gas demand forecasts after president Xi Jinping's pledge last year to achieve carbon neutrality by 2060. China's gas demand was previously predicted to peak at 700 billion cm by 2050, before it was revised down to around 535 billion to 605 billion cm by 2030 after Xi made the pledge, Hou Chuangye, vice-president of state-controlled PetroChina's gas sales unit, said in April, reported Argus.
Gas is expected to play a major role as a flexible power source, providing back-up power for volatile renewable energy sources like solar and wind, which will see a massive expansion over the next decades.
Recommended for you

Shapps says he's confident in UK gas supplies this winter