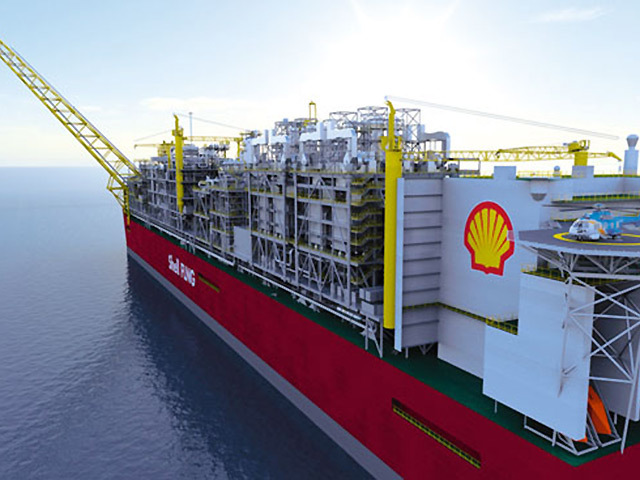 Workers onboard Shell's Prelude floating liquefied natural gas (FLNG) facility offshore Western Australia are complaining about occupational health and safety (OHS) breaches after being forced to work on only two to three hours of sleep.
Members of the Australian union group The Offshore Alliance have made an official complaint to the offshore regulator, NOPSEMA, urging it to investigate alleged breaches of fatigue management standards, reported Energy News Bulletin (ENB).
It said service technicians have been sleep deprived during each condensate offtake, happening around once per month, prior to July 2021.
Offshore Alliance said it had complained to Shell HR manager Simon White on June 25 – with White saying Shell was not going to investigate the Union's complaint, said ENB.
"The breaches are systemic and the union believes that senior managers on Prelude have been aware of these breaches," the group wrote in the complaint seen by ENB.
"It reflects the appalling OHS culture within a number of Prelude management. There are a large number of Shell managers who were aware of the OHS breaches over a long period of time and chose to say nothing and take no action to address the issue," added the group.
"It is only luck that there was not a serious accident or fatality during this period."
In January, Shell resumed shipping gas cargoes from the largest floating structure ever built following a year-long technical disruption that has damped industry appetite for FLNG technology.
The Shell-operated Prelude FLNG facility – which at 488 metres is longer than four football fields – forms part of an offshore development that produces natural gas from the remote namesake field about 475km north-northeast of Broome in Western Australia.
The first LNG shipment from the project – originally sanctioned in 2011 – was shipped back in June 2019.
Shell is the operator of the project, with other partners being INPEX, CPC, and KOGAS.
Recommended for you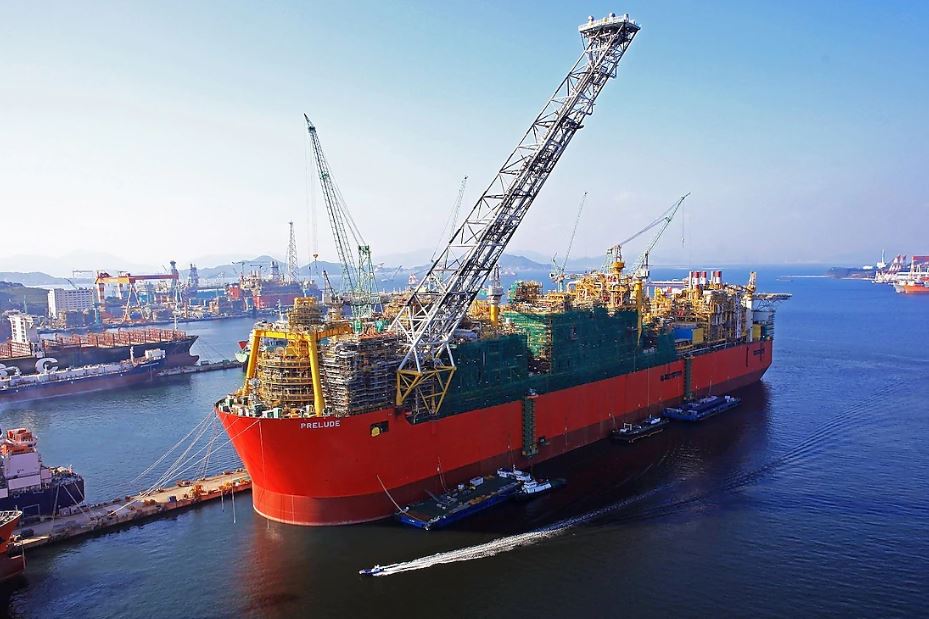 Shell's troubled Prelude LNG project restarts again in Australia