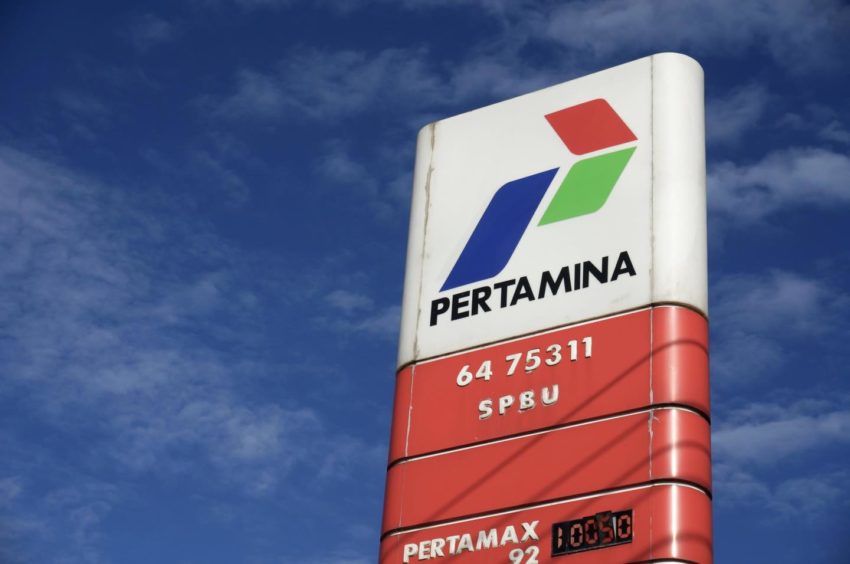 The Indonesian government will allow Pertamina to divest more than 51% of its participating interest in legacy upstream blocks that it has acquired from former operators.
Indonesian national oil company (NOC) Pertamina is seeking to farm-down stakes in some of its key domestic assets taken over from international oil companies (IOCs) exiting Indonesia.
Moreover, Pertamina will no longer enter, manage, explore and exploit oil and gas blocks, both at home and abroad, without partners, the state-backed company's chief commissioner Basuki Tjahaja Purnama has said, reported Katadata.
Katadata reported that Pertamina plans to divest several oil and gas blocks that have poor production performance, particularly in mature areas. To maintain output Pertamina needs significant investments in enhanced oil recovery (EOR) technology.
However, investor interest in Indonesia's upstream sector has been lukewarm. Rising resource nationalism has seen the government award Pertamina more and more expiring oil and gas blocks in recent years, replacing the IOCs that were operating the legacy contracts. Significantly, these assets, and the scale of some of them, present technical, as well as financial, challenges for the NOC.
Recommended for you

Indonesia's Medco Energi eyes CCS