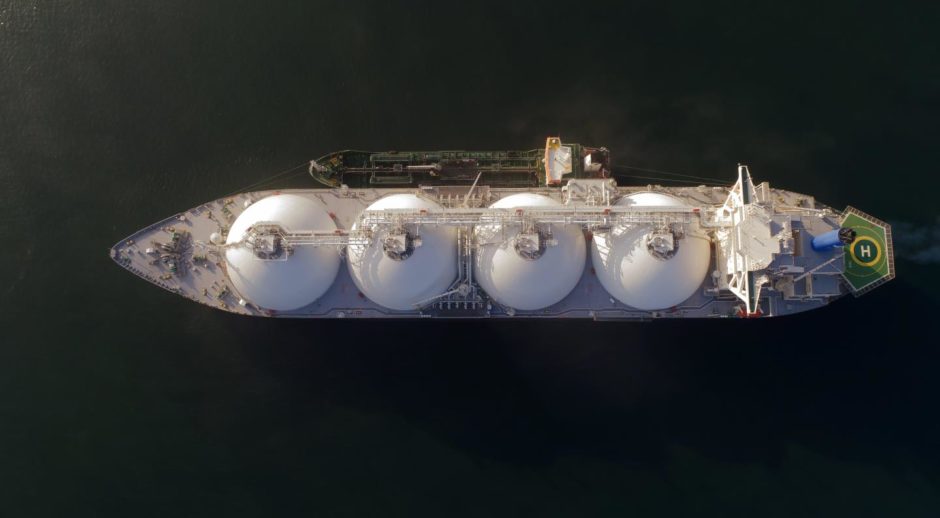 The government of Bangladesh has shortlisted eight potential global companies, including ExxonMobil and TotalEnergies, as well as various Japanese players, to build the South Asian nation's first onshore liquefied natural gas (LNG) import terminal. Significantly, the proposed 7.5 million tonne per year (t/y) LNG processing facility would double Bangladesh's import capacity.
Eight potential contractors have been selected to build the LNG terminal from 12 expressions of interest. The contractors will now submit proposals before a final award is made.
The selected companies include Japan's Mitsui & Co Ltd; Japan Investment Corporation for Matarbari Regas Terminal, a joint venture of Inpex Corporation, Sojitz Corporation, Kyushu Electric Power Co and local Unique Hotel and Resorts Ltd; joint venture of Total Gas Electric Holdings and Total Gas and Power Business Service of France; Petronet LNG Ltd; joint venture of Qatar Petroleum LNG Services and ExxonMobil of Qatar; joint venture of local Summit Corporation Ltd, Mitsubishi Corporation, and Jera Co Inc and joint venture of United Enterprises & Co Ltd, Posco International Corp and Korea Gas Corporation and the consortium of Sumitomo Corporation and Chugoko Electric Power Co. Inc, reported The Financial Express.
The proposed onshore terminal deal will be awarded on a build, own, operate and transfer basis. It will be located at the Matarbari business hub in Cox's bazar district near the Bay of Bengal. Under the contract, the winning company will own and operate the terminal for 20 years.
Japan's Tokyo Gas is currently carrying out the feasibility study and preparing documents to help select the final bidder that will build the LNG terminal, said The Financial Express.
"The Japanese firm will also help the government in evaluating the bid to select an appropriate bidder," the newspaper quoted an official saying.
Bangladesh already has two 3.75 million t/y floating storage regasification units (FSRUs) in operation and started importing LNG in 2018 to help meet surging gas demand as domestic production wanes.
Bangladesh imported 4.1 million tonnes of LNG in 2020, about a 14.5% yearly increase. Although, Covid-19 reduced gas demand in the power and industrial sectors, the government prioritised LNG imports and curtailed domestic gas production, reported energy research company Wood Mackenzie. However, the country's LNG demand is expected to expand as domestic production declines lead to a requirement for imports. Wood Mackenzie expects Bangladesh's LNG demand to hit 21.2 million t/y by 2030 and 30.8 million t/y by 2040.
"Gas demand will grow across sectors as the country is outperforming across all the spheres of economic development, including industry and infrastructure. In the longer-term, to accommodate additional LNG into the system, a new gas pipeline and additional regasification terminals are required," Wood Mackenzie said in its latest report.
Global LNG suppliers, including producers such as Petronas, are eager to secure term contract with Bangladesh. The country currently has long-term LNG supply deals with Qatargas and Oman Trading International (OTI).
Recommended for you

Japan's JERA and Summit Power eye decarbonisation in Bangladesh