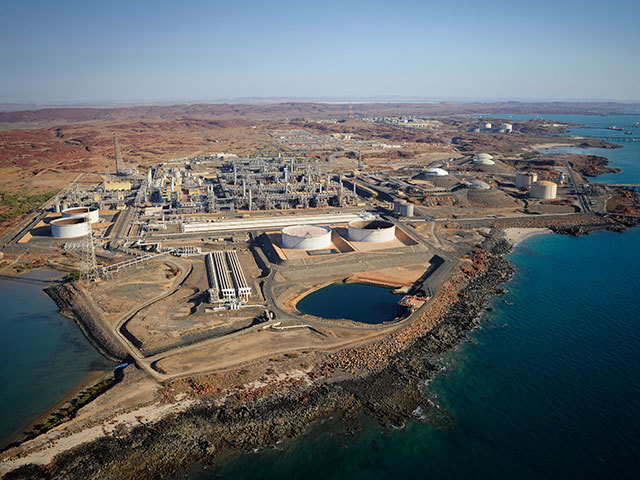 BP (LON:BP) has signed a heads of agreement to buy 3.75 million tonnes per year (t/y) of liquefied natural gas (LNG) from Beach Energy's (ASX:BPT) onshore Waitsia gas project in Western Australia's Perth basin for a five-year term.
Beach said that first gas from the Waitsia gas project stage 2, a joint venture with Japanese trading house Mitsui (TYO:8031), will be exported in the second half of 2023 through the North West Shelf (NSW) LNG processing complex. Beach and BP are targeting finalising a supply and purchase agreement in second half 2022.
"The agreed LNG price is linked to both Brent and Japan Korea Marker ("JKM") price indices (with full upside exposure to each) and includes a downside price protection mechanism. This hybrid pricing structure is expected to provide Beach with favourable price movements during North Asia winter periods," Beach said in a statement.
Beach managing director, Matt Kay, said you only "get to sell gas once" and we "deliberately held off for the last couple of years" to get the timing right on a deal, reported the Australian Financial Review (AFR).
"We chose not to sell our gas during the early peak of the COVID crisis when we saw all prices falling and LNG markets falling. We held back," he said.
"We waited for the right opportunity the right timing. And you are seeing a lot of heat in the LNG markets right now. We think we've hit the right timing or picked the right customer."
Soaring international gas prices hitting the UK and other European states hard are providing a boost to Australia's LNG producers, which look set to benefit from unexpectedly buoyant prices for the next six months, said the AFR.
Indeed, spot prices for LNG in Asia are trading at near-record levels for this time of year at almost $US20 per million British thermal units, before the typically peak-demand north Asian winter season starts.
That compares with record-low prices of less than $US2/million Btu seen in mid-2020, when the gas market was hit by weak demand triggered by the COVID-19 pandemic.
The Waitsia joint venture with Mitsui will cost A$768 million and produce 250 terajoules of natural gas per day.
Recommended for you

Zero emissions LNG is a 'credible opportunity' for Australia says Worley