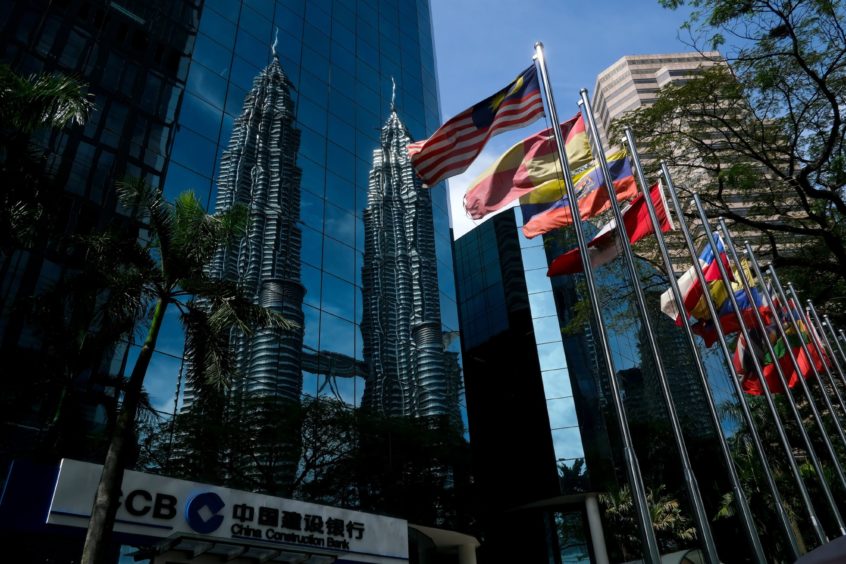 Malaysia's Petronas said it will deliver three 'carbon neutral' liquefied natural gas (LNG) cargoes from its Bintulu export complex to China's Shenergy at terminals in Shanghai between October 2021 and March 2022. Still, question marks remain around whether the industry can really make LNG carbon neutral.
The deal, announced today, marks Petronas first delivery, of what it claims to be carbon neutral LNG, to China. Last month, Petronas claimed it shipped its first carbon neutral LNG cargo to Japan.
Petronas did not provide details on how the carbon of the Shenergy cargoes would be offset, however, its first carbon neutral LNG cargo, which was delivered last month to Japanese utility Shikoku Electric, allegedly used carbon credits that were certified under the Verified Carbon Standard programme.
However, those carbon offsets did not appear to cover regasification and combustion, which make up most emissions in the LNG value chain.
Significantly, the growth in popularity of carbon-neutral LNG has also brought to light questions about how environmentally friendly the fuel could become. Standards vary, making it tricky to assess how much carbon has been mitigated, emitted or offset through trading.
"It's totally the Wild West out there in terms of verification systems and standards," FTI Consulting's senior director Madeline Jowdy, told Natural Gas Intelligence's LNG Insight in July. "But I think because we're in the early stages, it's still really difficult to account for the emissions generated in the upstream and liquefaction processes."
Recommended for you

Petronas gives investment approval for giant CCS project in Malaysia