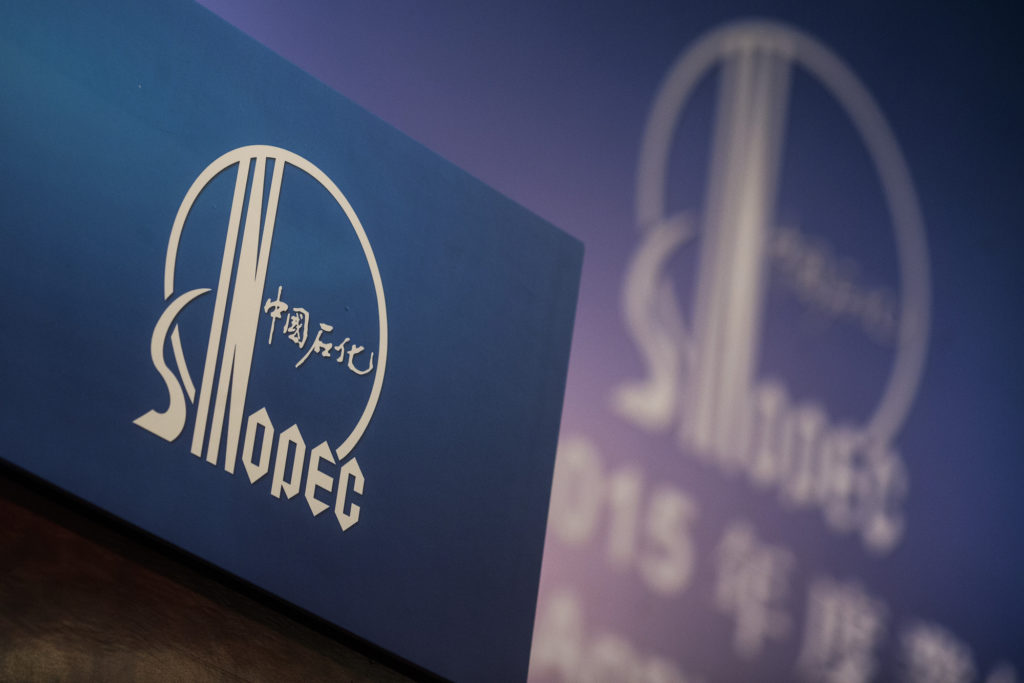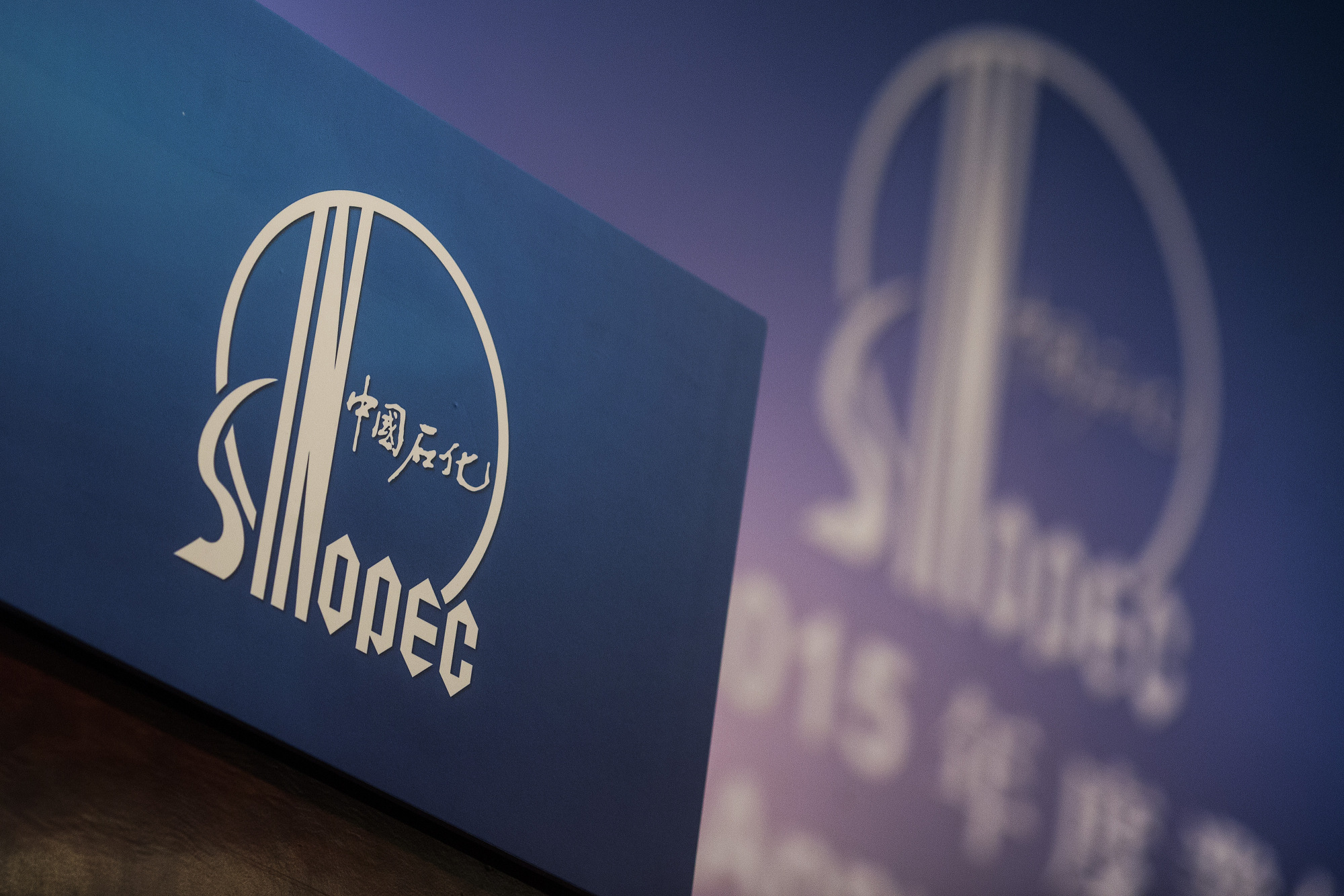 US liquefied natural gas (LNG) developer Venture Global LNG has signed a trio of supply deals with China's Sinopec. Significantly, the sales contracts will more than double China's imports of LNG from the US.
Sinopec will buy at least 4 million tonnes per year (t/y) of LNG from Venture Global's proposed new export facility in Plaquemines Parish, Louisiana, which is set to start-up in mid-2023. Under the first deal Sinopec will receive 2.8 million t/y of LNG, while an additional 1.2 million t/y will be supplied under a second deal. Both contracts cover a term of 20 years.
Venture Global also confirmed a third supply deal with Unipec, Sinopec's trading division, to export 1 million t/y of LNG from its Calcasieu facility in the US, which is planned to start up later this year.
News of the deals was revealed in a letter published this week on the US Department of Energy's website. But it was not clear when the exports to China would begin or pricing terms.
Still, Venture Global looks set to eventually export 5 million t/y of LNG to China, which is more than double US exports to China last year, that were just over 4 million tonnes, according to the Energy Information Administration.
Last week, news that Cheniere signed a long-term LNG supply contract with China's ENN Natural Gas marked the first major US-China deal since 2018. Over the past three years, new LNG deals between the two great powers were put on ice as rising political tensions under the Trump administration thwarted trade.
Expect more supply deals to be announced in future, as China faces an energy crunch and has now overtaken Japan as the world's largest LNG importer.
Recommended for you

Conoco signs up to receive Qatari LNG in Germany