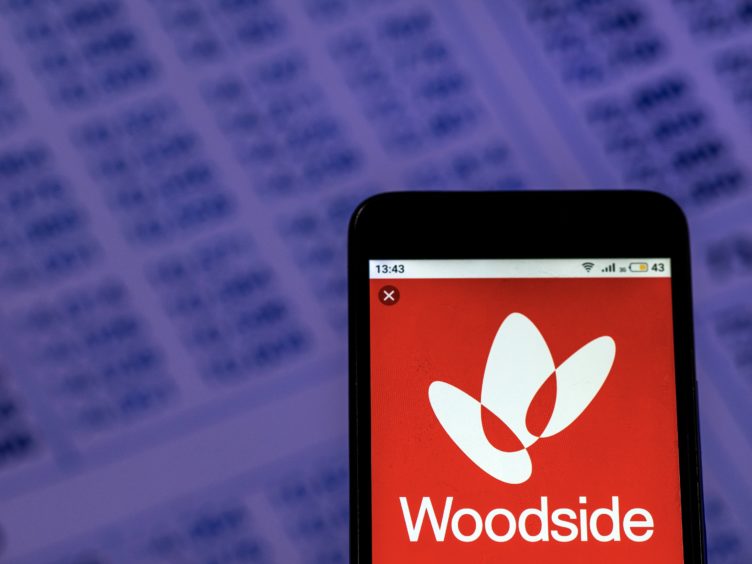 Woodside (ASX:WPL) has struck a deal to sell a 49% interest in its proposed Pluto Train 2 liquefied natural gas (LNG) export project in Western Australia to fund manager Global Infrastructure Partners (GIP). Significantly, LNG from the project is claimed to be one of the lowest carbon intense sources of the fuel to be delivered into Asia, attracting GIP.
Pluto Train 2 is a key component of the proposed Scarborough development and includes a new LNG liquefaction train and domestic gas facilities to be built at the existing Pluto LNG onshore facility near Karratha. The total estimated capital expenditure for the development of Pluto Train 2 from the 1 October 2021 is US$5.6 billion, Woodside said today. The selldown in Pluto T2 indicates confidence that Woodside will approve final investment for Scarborough this year.
In addition to its 49% share of capital expenditure, the joint venture arrangements require GIP to fund an additional amount of construction capital expenditure of about US$835 million.
The deal implies a project IRR of 14% for Pluto Train 2. Assuming $5.6 billion of capital expenditure over four years and cash flow of $1.05 billion over 20 years, then the NPV is $1.7 billion or $0.83 billion for 49% of the project, calculated analysts at Bernstein. Based on the consideration and capital expenditure split, this implies an IRR of 19.5% for Woodside and 10.7% for GIP, reported Bernstein.
However, the terms of the deal require Woodside to carry most of the regulatory, carbon and construction cost risks.
If the total capital expenditure incurred is less than US$5.6 billion, GIP will pay Woodside an additional amount equal to 49% of the under-spend. In the event of a cost overrun, Woodside will fund up to US$835 million in respect of a 49% share of any overrun. Delays to the expected start-up of production will result in payments by Woodside to GIP in certain circumstances.
The transaction includes several other related agreements between Woodside and GIP including a project commitment agreement (PCA). The PCA includes provisions for GIP to be compensated for exposure to additional Scope 1 emissions liabilities above agreed baselines, and to sell its 49% interest back to Woodside if the status of key regulatory approvals materially changes.
Completion of the deal is subject to final investment decisions (FIDs) being taken for Pluto Train 2 and Scarborough developments, expected next month, as well as Foreign Investment Review Board approval. The deal is due to be finalised in January 2022.
Attractive Investment in Decarbonising World
"Pluto Train 2 will be one of Australia's most efficient LNG trains and with Scarborough gas containing virtually no carbon dioxide, this is an attractive investment in a decarbonising world," claimed Woodside chief executive Meg O'Neill.
GIP chairman Adebayo Ogunlesi said "we are particularly attracted to the modern and efficient technologies Woodside has adopted, making LNG from Pluto Train 2 one of the lowest carbon intensity sources of LNG delivered into Asia. We fully support Woodside's net zero emissions targets for Pluto LNG including Pluto Train 2, and all its wider commitments to the community," he said.
Woodside is targeting emissions reductions of 30% by 2030 and net zero by 2050 at Pluto LNG, including Pluto Train 2 and the proposed development of the Scarborough gas resource. Woodside said it has adopted proven technology for Pluto Train 2 to deliver lower emissions intensity compared to the international and Australian average. This includes the use of aero-derivative gas turbines for liquefaction and inlet air chilling, providing higher thermal efficiency and lower greenhouse gas emissions.
Recommended for you

Woodside grabs foothold in US hydrogen market