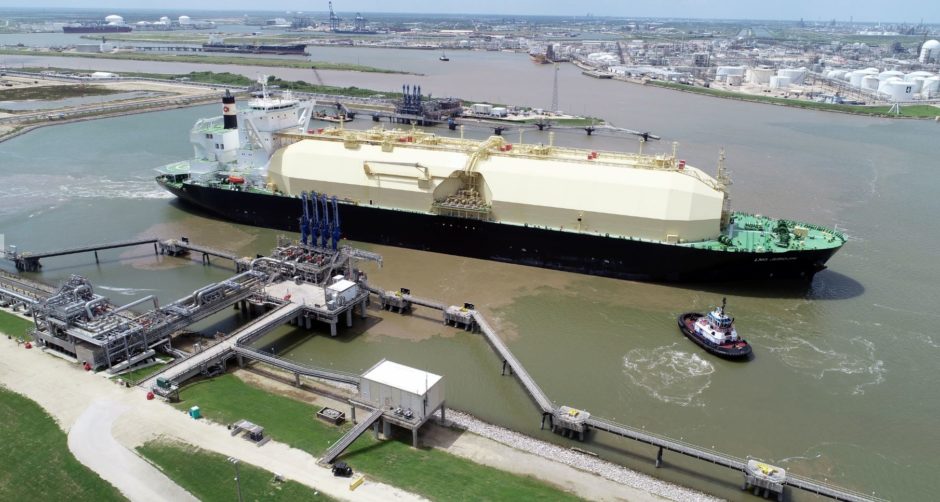 Japan's JERA, the world's largest individual buyer of liquefied natural gas (LNG), said today that it will buy a 25.7% interest in Freeport LNG Development in the US for about $2.5 billion as it races to secure LNG supplies.
Once the deal with Global Infrastructure Partners (GIP) is complete, JERA will not only be involved in the entire existing US-based Freeport LNG project, but it will also work with Freeport LNG to advance new LNG export projects, including production capacity expansion and the development of Train 4, said JERA.
In May 2020, Freeport completed construction on the third of its three liquefaction trains, which together produce more than 15 million tonnes per year (t/y) of LNG. Freeport is the seventh largest LNG facility in the world, the second largest in the US, and the only US facility to use electric motor-driven technology, emitting 90% less CO2 than a comparable gas turbine-driven facility, according to GIP.
Freeport is in the process of pursuing multiple growth opportunities across the LNG value chain, including a fully permitted, shovel-ready Train 4 expansion. JERA already owns 25% of Freeport LNG Train 1 and buys 2.32 million t/y of LNG for use in Japan
"In Asia, there is demand for both decarbonisation and a stable energy supply to support economic growth. Gas-fired power generation—which emits less CO2 than power generation using other fossil fuels—can be a flexible supplement to intermittent renewable energy, and demand for it as an energy source indispensable to promoting the energy transition is expected to continue to grow. As evidenced by the current gas price hikes around the world, securing a stable supply of competitive LNG is becoming increasingly important," JERA said in a statement.
Freeport's new LNG projects have extremely low development risk due to the use of the existing Freeport LNG project, which enables the company to flexibly expand production capacity in response to increased global LNG demand. In addition, since there are no resale or destination restrictions on LNG exported from the project, JERA believes it will be possible to supply LNG to Japan when supply is tight and to otherwise respond flexibly to the LNG supply and demand situation in the Asian region.
Recommended for you

Japan's INPEX pursues giant CCS hub as part of clean energy future in Australia