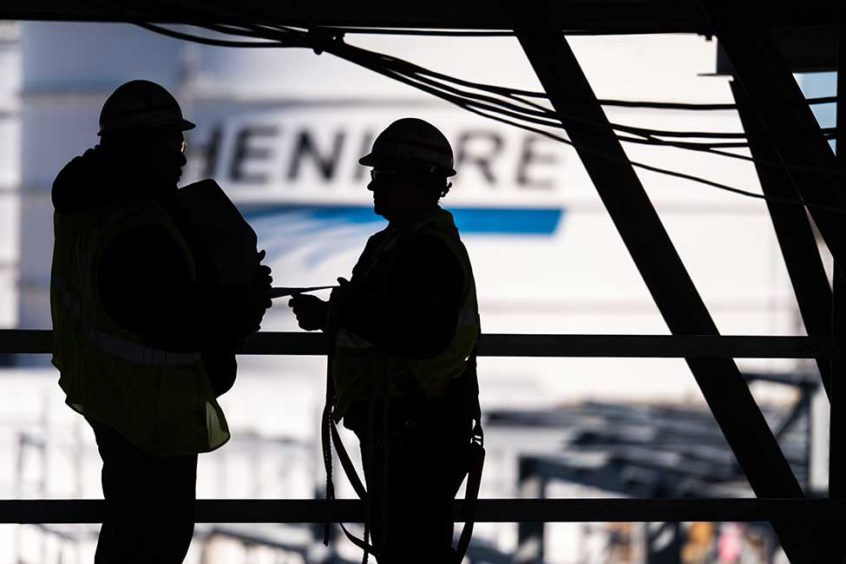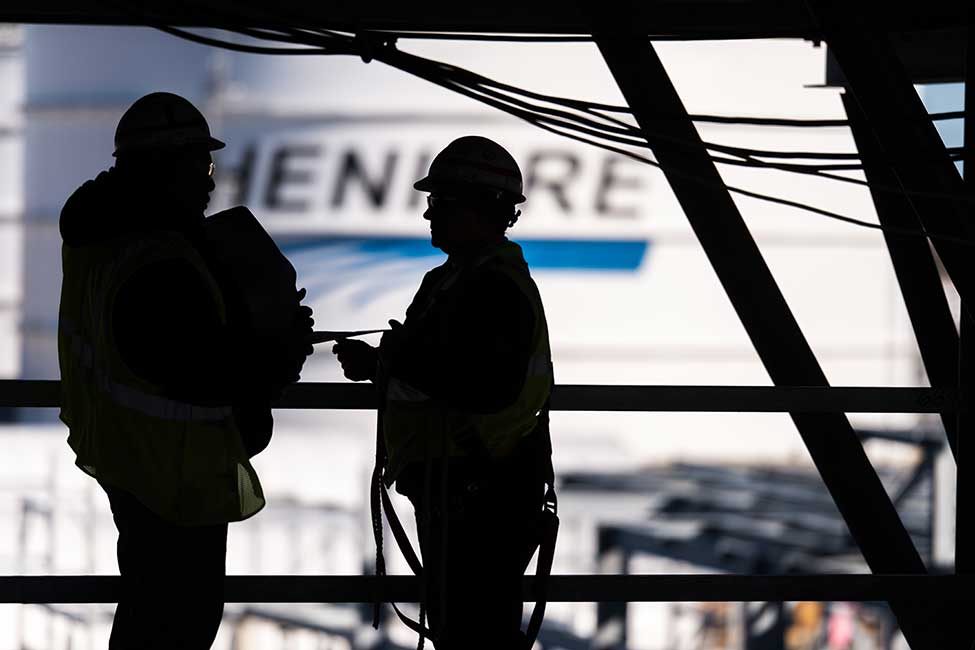 US-based Cheniere Energy (NYSE:LNG) will supply 0.3 million tonnes per year of liquefied natural gas (LNG) to China for 20 years starting in January 2023 after signing a deal with Foran Energy Group.
The purchase price for LNG under the sales contract is indexed to the Henry Hub price, plus a fee, said Cheniere.
"We are pleased to finalise this 20-year SPA with Foran that builds upon our relationship. This long-term LNG solution supports Foran's goals and provides additional supply as China continues to seek cleaner, lower-carbon natural gas to meet its economic and environmental goals," said Jack Fusco, Cheniere's President and Chief Executive Officer.
"This SPA once again demonstrates the strength of the global LNG market today, particularly in China, and underscores the value of Cheniere's leading ability to tailor solutions to help our customers advance their long-term energy and environmental priorities," he added.
Cheniere has one of the largest liquefaction platforms in the world, consisting of the Sabine Pass and Corpus Christi liquefaction facilities on the US Gulf Coast, with expected total production capacity of 45 million tonnes per year of LNG operating or under construction.
Foran is one of the fastest growing city gas companies in China, mainly active in the transmission and distribution of natural gas in the Guangdong region.
Significantly, in recent weeks, numerous LNG supply contracts have been signed by China with US LNG export projects. Indeed, as analysts at Macquarie pointed out, the barriers preventing the natural marriage of low cost and flexible US shale gas supply with China, the world's largest and structurally growing LNG consumer, appear to have been overcome and more deals should follow. These contracts should allow a third wave of US LNG projects to move into the construction phase, reported Macquarie.
Surging demand will see China become the world's largest importer of LNG this year, stealing the crown from Japan, according to forecasts from energy research company Wood Mackenzie.
Recommended for you

ExxonMobil's P'nyang deal bullish for PNG's LNG export growth