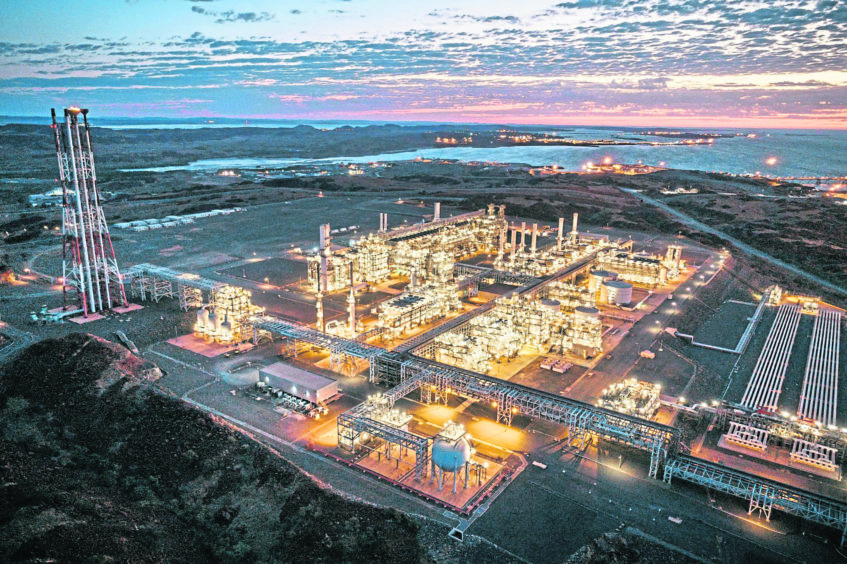 Subsea Integration Alliance, comprising Subsea 7 and OneSubsea, will provide engineering, procurement, construction, and installation (EPCI) of subsea pipelines and production systems for Woodside's Scarborough project offshore north West Australia after announcing the deal.
Subsea Integration Alliance is a non-incorporated strategic global alliance between Subsea 7 and OneSubsea, the subsea technologies, production, and processing systems division of Schlumberger.
Subsea 7 said its share of the contract is worth between $300 million and $500 million.
The development will include 45 kilometres of rigid flowlines, six flexible flowline risers, 42 kilometres of umbilicals and eight trees, as well as associated subsea equipment, in water depths of about 950 metres.
The Subsea Integration Alliance team established during the initial front-end engineering and design phase, awarded in January 2019, will now transition into the full EPCI phase.
Project management and engineering will take place in Perth, Australia, with support from Subsea 7's Global Project Centre's offices in Malaysia, UK and France and various OneSubsea offices.
Offshore activities are targeted to take place from 2023 to 2025 using Subsea 7's reel-lay and flex- lay vessels.
Meanwhile Canada's Shawcor announced that its pipe coating division has received a formal notice to proceed from Saipem for the Scarborough project. The contract is worth more than C$100 million (US$78 million).
In February 2020, Saipem contracted Shawcor to provide internal, anti-corrosion and concrete weight coating services for the gas export line that will be laid between Scarbourgh and an onshore liquefied natural gas (LNG) facility.
Shawcor's Kabil facility in Indonesia is expected to start deliveries in the fourth quarter of 2022, with delivery continuing into 2024.
The Scarborough gas resource is in the Carnarvon Basin, approximately 375 km west-north-west of the Burrup Peninsula in Western Australia. The Scarborough gas resource will be developed through new offshore facilities connected by a 430 km pipeline to a proposed second liquefied natural gas (LNG) processing train (Pluto Train 2) at the existing Pluto LNG onshore facility.
Recommended for you

Australia's Woodside pumps record oil and gas, eyes more FIDs in 2023