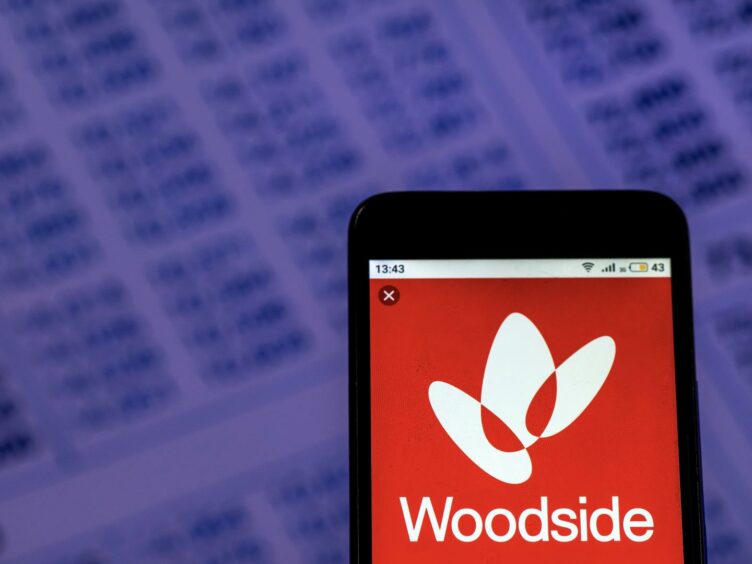 Australia's Woodside (ASX:WPL) has completed the sale of a 49% non-operating participating interest in the Pluto Train 2 joint venture to Global Infrastructure Partners (GIP).
This follows Woodside's announcement on 15 November 2021 that it had entered into a sale and purchase agreement with GIP. On 22 November 2021 the Pluto Train 2 joint venture announced its final investment decision, along with the final investment decision for the Scarborough development.
Pluto Train 2 is a key component of the Scarborough development and includes a new LNG train and domestic gas facilities to be constructed at the existing Pluto LNG onshore facility in Western Australia. The estimated capital expenditure for the development of Pluto Train 2 from the effective date of 1 October 2021 is US$5.6 billion (100% project).
The joint venture arrangements require GIP to fund its 49% share of capital expenditure and an additional amount of construction capital expenditure of approximately US$822 million.
Woodside's capital expenditure will be reduced accordingly, the operator said yesterday.
The first LNG cargo from Pluto Train 2 is targeted for 2026.
Woodside CEO Meg O'Neill said she looked forward to developing Pluto Train 2 in close collaboration with GIP.
"GIP brings established, global capabilities to the Pluto Train 2 Joint Venture which will support delivery of a world-class project."
"The development of Scarborough gas through Pluto Train 2 is expected to deliver significant value to our shareholders, create thousands of jobs and deliver energy to domestic and international customers for decades to come," she said.
Pluto LNG is an onshore LNG processing facility located near Karratha in the north-west of Western Australia. First cargo from the single-train facility was delivered in 2012.
Expansion of Pluto LNG will include the construction of Pluto Train 2, associated domestic gas processing facilities, supporting infrastructure and modifications to Pluto Train 1 to allow it to process Scarborough gas.
Bechtel has been selected as the EPC contractor for Pluto Train 2 and integration into existing Pluto LNG facilities.
The Pluto Joint Venture (including the Pluto foundation assets) comprises Woodside Burrup Pty Ltd (90%), Kansai Electric Power Australia Pty Ltd (5%) and Tokyo Gas Pluto Pty Ltd (5%).
The Pluto Train 2 Joint Venture comprises Woodside Burrup Train 2 A Pty Ltd (51%) and Global Infrastructure Partners (49%).
Established in 2006, GIP is one of the world's leading specialist infrastructure investors.
Recommended for you

Woodside revisits Timor LNG concept for Sunrise after bullying accusations