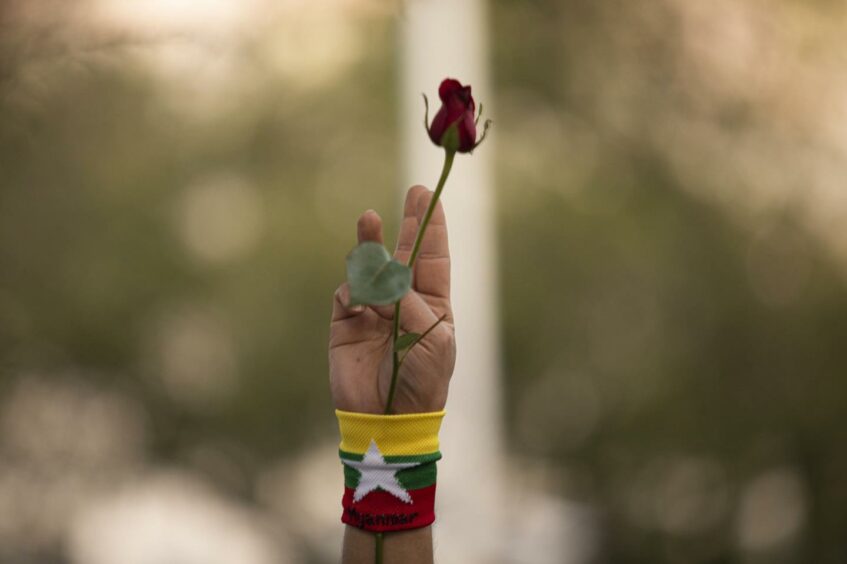 Thailand's PTT Exploration & Production (PTTEP) (BKK:PTTEP) looks set to takeover operatorship at the Yadana gas project offshore Myanmar after TotalEnergies announced its decision to withdraw from the troubled country last week.
PTTEP said on Monday that has been formally notified of TotalEnergies's decision to withdraw its investment and operatorship in the Yadana project and Moattama Gas Transportation Company (MGTC), the gas pipeline company for the Yadana project in Myanmar.
In the notification letter to PTTEP, TotalEnergies said that it will fully support the transition to the new operator of the project. PTTEP did not confirm that it will become the new operator, but this is the most likely option, as project partner Chevron also plans to exit Myanmar. The state-backed Thai upstream player will be left with the biggest shareholding once the IOCs leave the project.
TotalEnergies has operated the major Yadana gas field, covering Blocks M5 and M6, offshore Myanmar since 1992 with a 31.24% interest, alongside partners Chevron (28.26%), Thailand's PTTEP (25.5%), and Myanmar's state-owned company MOGE (15%).
"A typical joint operating agreement would provide remaining partners 30 days to decide if they too will withdraw. After which the remaining partners participating interest would absorb the withdrawing partners by increasing pro-rata. Post withdraw 63% PTTEP, 37% MOGE, PTT takes operatorship. They are already operator of Zawtika in adjacent block," said an industry source that has worked in Myanmar.
Gas production rate at the Yadana project in 2021 was approximately at 770 million cubic feet per day (MMSCFD), of which 570 MMSCFD supplies electricity generation in the western part of Thailand, and accounted for 10-15% of total gas demand in the country. The remaining 200 MMSCFD is supplied for electricity generation in Myanmar, and served around 50% of gas consumption in the country, PTTEP said.
TotalEnergies (LSE:TTE) and Chevron (NYSE:CVX) said last week that they will exit Myanmar due to the worsening situation in the Southeast Asian country, particularly concerning human rights abuses by the junta, since the military-led coup on 1 February 2021.
"Demonstrations against the military have continued despite the killing of more than 1,300 people since the 1 February coup. The scattered protests tend to involve small groups voicing opposition to the overthrow of the elected government led by the Nobel laureate Aung San Suu Kyi and the return of military rule," reported the Guardian in December.
Recommended for you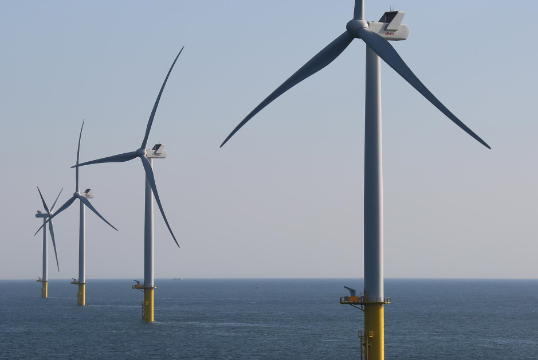 TotalEnergies, Duke win leases for North Carolina offshore wind