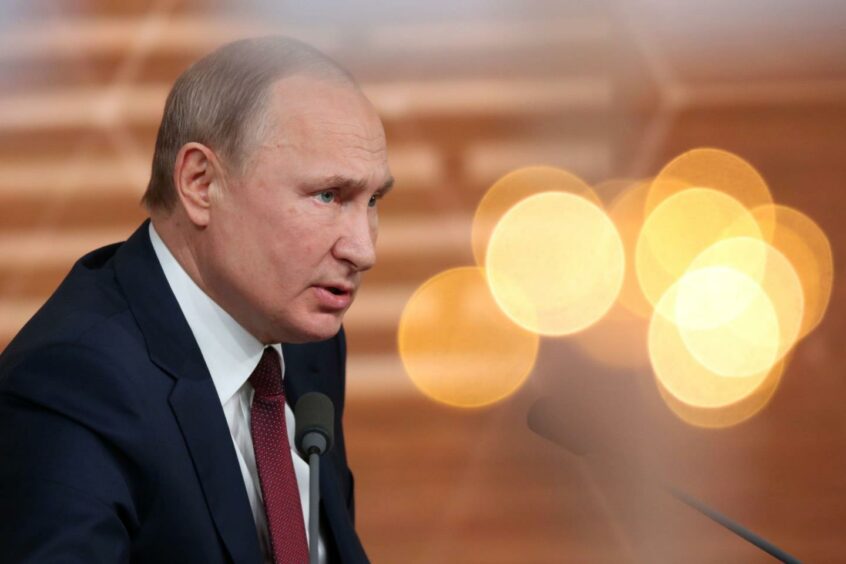 Russia and China are strengthening their energy alliance after agreeing another long-term gas pipeline supply deal amid Moscow's strained relationship with the West over Ukraine and European gas supply issues.
Russia, already China's third-largest gas supplier, has been bolstering ties with China, the world's biggest energy consumer, cutting its dependence on its traditional European energy customers.
On Friday, Gazprom signed an agreement with China National Petroleum Corporation (CNPC) to supply Russian pipeline gas to China via the Far Eastern route for 30 years. When the gas starts flowing in two to three years' time it will boost Russian volumes to China by an extra 10 billion cubic metres a year.
Significantly, the deal will be settled in euros, in line with efforts by the two nations to diversify away from trade in US dollars, reported Reuters, citing sources close to the agreement.
The signing of the latest contract is an important step towards further strengthening the mutually beneficial cooperation between Russia and China in the gas sector, said Gazprom.
"As soon as the project reaches its full capacity, the amount of Russian pipeline gas supplies to China is going to grow by 10 billion cubic meters, totalling 48 billion cubic meters per year (including deliveries via the Power of Siberia gas trunkline)," added Gazprom.
"This is already a second contract to be signed for Russian gas supplies to China, and it is indicative of the exceptionally strong mutual trust and partnership between our countries and companies. Our Chinese partners from CNPC have already seen for themselves that Gazprom is a reliable gas supplier," said Alexey Miller, chairman of Gazprom.
The Power of Siberia network is not linked to pipelines that send gas to Europe, which has faced surging gas prices due to tight supplies, one of several points of tension with Moscow.
Russia remains Europe's biggest supplier of natural gas, and Western nations are concerned that already strained supplies could be interrupted in the event of a conflict over Ukraine.
However, the latest deal with Beijing would not let Moscow divert gas otherwise bound for Europe, as it covers gas from the Pacific island of Sakhalin, not tied to Russia's European pipeline network.
In 2014, Gazprom and CNPC signed a 30-year sales and purchase agreement for 38 billion cubic meters of gas per year to be supplied via the eastern route (Power of Siberia gas pipeline). The start of the first-ever pipeline supplies of Russian gas to China took place on December 2, 2019.
In January 2022, the feasibility study was completed for the Soyuz Vostok gas trunkline construction project. The trunkline will become an extension of Russia's Power of Siberia 2 gas pipeline in Mongolian territory and will make it possible to supply up to 50 billion cubic meters of gas per year to China.
Russian gas from Sakahalin Island in the country's Far East will be shipped via the new pipeline across the Japan Sea to northeast China's Heilongjiang province, according to Reuters.
Recommended for you

Qatar signs up Italy in fresh gas deal with Europe past 2050