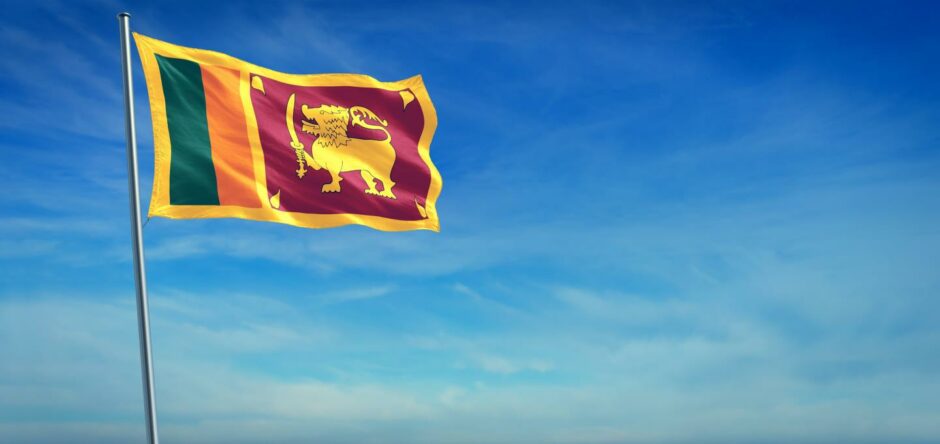 New Fortress Energy said it is ready to advance plans for a new LNG terminal offshore Sri Lanka after a legal challenge against the project was dismissed by the country's Supreme Court.
"Having considered the merits of all the fundamental rights petitions filed seeking to halt New Fortress Energy's development of natural gas power solutions in Sri Lanka, the court fully dismissed the petitions without further hearing on 4 March," the company said Tuesday.
Last September, New Fortress Energy struck an agreement with the government of Sri Lanka that will see the US-listed company invest in energy infrastructure in Sri Lanka and develop a new LNG Terminal off the coast of Colombo. New Forest Energy will have gas supply rights to the Kerawalapitya power complex and will initially provide the government with an estimated 1.2 million gallons per day of LNG (35,000 MMBtu) to supply both the currently operational 310 MW Yugadanavi power plant and an additional 350 MW at the Sobadanavi power plant, which is expected to start operations in 2023.
"We are pleased that the court has dismissed these petitions, as New Forest Energy can now proceed with our plans to deliver cleaner fuels and more reliable, affordable power to Sri Lanka," said Wes Edens, Chairman and CEO of New Fortress Energy. "We look forward to partnering with the Government of Sri Lanka by investing in modern energy infrastructure that paves the way for a sustainable and prosperous future for all Sri Lankans."
Sri Lanka's government has long pushed plans for gas to make up at least one-third of the country's energy mix by 2030, up from zero at present. Significantly, LNG imports are currently the only way of introducing gas to Sri Lanka. Although the government is trying to rekindle interest in undeveloped offshore gas deposits.
Still, numerous plans to import LNG have come and gone over the past decade. Sri Lanka's reputation for bureaucratic delays and political squabbles have tended to stall progress.
Sri Lanka's upstream sector is in a state of infancy. The country has held two offshore licensing rounds since 2007, both of which saw limited interest. There is no domestic production.
Recommended for you

Mozambique LNG falls short, Rufin report finds