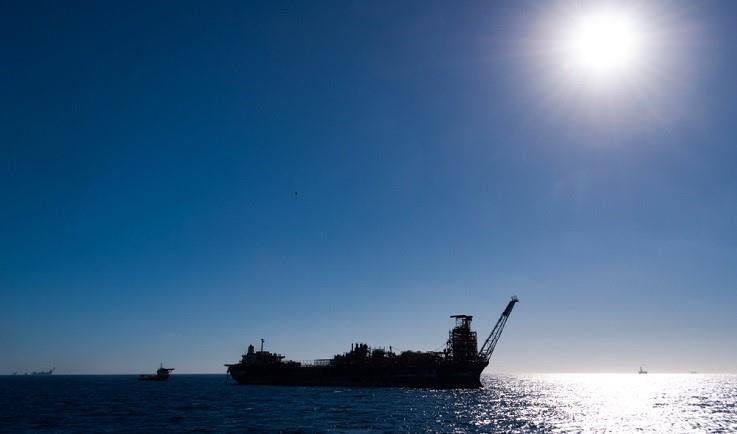 Petrofac has secured a contract from the Australian Government to carry out the first phase of decommissioning work on the Northern Endeavour.
The award, valued at up to A$325 million ($236 million), will see the services group's Perth-based team complete Phase 1 of the decommissioning of the floating production, storage and offtake (FPSO) facility.
The Northern Endeavour is a 274-metre long FPSO facility, currently not producing oil, moored between the Laminaria and Corallina oil fields about 340 miles northwest of Darwin in the Timor Sea.
It was owned by Woodside until 2016, when the facility and associated fields were sold to minor player Northern Oil & Gas Australia (NOGA). The vessel was shut down by safety regulators in 2019 over concerns that severe corrosion could lead to fatalities, while NOGA collapsed into administration shortly after.
The site has since been managed by the federal government, which later imposed a per-barrel levy on all Australian oil and gas producers to cover the costs of remediating the facilities.
The scope of Phase 1 work will see London-headquartered Petrofac oversee decommissioning and disconnection of the FPSO from its subsea equipment, and temporary suspension of the wells. Disconnection of the FPSO is expected to occur over approximately 18 months.
Petrofac said it would work with both local and global suppliers, including local partners Monadelphous and Linch-pin.
Activities managed in close consultation with the regulator National Offshore Petroleum Safety and Environmental Management Authority (NOPSEMA).
Further Phase 2 and Phase 3 work will see other contracts awarded for permanent plugging and well abandonment, and the removal of subsea infrastructure and remediation of the Laminaria and Corallina fields, respectively.
Petrofac regional director for Australia, Josie Philips, said: "This contract builds on 15 years of working in Australia and is further proof of our growing and long-term ambitions in the country. A critical element will be upskilling the local workforce to meet the challenges of billions of dollars of decommissioning work in Australia now and in the future.
"It is Petrofac's aim to be a local company, growing local jobs, local skills and the local supply chain. I'm delighted that we have Monadelphous and Linch-pin already on board."
In a statement, Petrofac and the Australian government described the award as the beginning of "an era of decommissioning" in the country's offshore oil and gas sector.
More than A$50 billion ($40.5 billion) of decommissioning work needs to be carried out on Australia's offshore oil and gas infrastructure, over half of which must be started within the next ten years, as Energy Voice reported last year.
Recommended for you

Subsea7 wins decom work for Shell's Flu FPSO