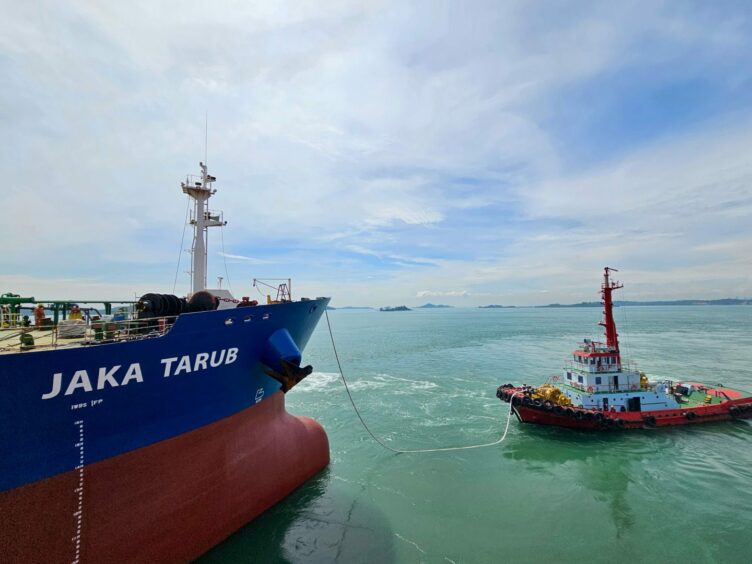 Valeura Energy is appointing a new COO, Greg Kulawski, and a new auditor, to reflect is strengthening focus in Asia.
Kulawski's first day is today. He has previously worked with Shell, most recently as deputy CEO and production director of Sakhalin Energy. Following Russia's invasion of Ukraine, and Shell's withdrawal from Russia, he shifted to a role as special advisor.
Other roles at Shell include vice president for safety and general manager of the company's onshore and shallow water assets in Nigeria.
Valeura said the new COO had "substantial experience in brownfield production operations and greenfield developments including key health, safety and environment-related responsibilities".
Company chairman Tim Marchant welcomed Kulawski. "With our Company's significant and growing operations in Southeast Asia, we are continuing to bolster the executive team with senior operating talent", he said. "Greg is a seasoned executive with 25 years of experience in international operating units and corporate roles. His professionalism and deep experience is an excellent fit and I am confident his operations and safety leadership will help ensure that our world class performance continues."
Kulawski, and his family, will move to Singapore, near the rest of the Valeura team. Lee is based in Hong Kong.
Valeura launched an office in Singapore earlier this year, where executives will be based. Today, it also announced the replacement of KPMG Canada as auditor with Deloitte & Touche (Singapore).
Director changes
Valeura also said director Ron Royal would leave the board as of August 1, 2023. He has served on the board for 13 years.
Lina Lee will the new independent director for Valeura, replacing Roya. She previously worked for BP, most recently as CFO and vice president strategy in the company's petrochemicals business.
Marchant noted Royal's "candour and broad technical and international operational experience in contributing to key Board decisions over the years, and his presence will be missed".
New director Lee brings "extensive experience in international energy, including the Southeast Asia region", Marchant said. "I have no doubt she will be an excellent source of sound independent advice for our Board and a great asset in guiding the firm through the next exciting phase of developing our Thailand assets and building out our Southeast Asian business."
The company announced a slew of executive appointments in May. Heather Campbell, then CFO, opted to remain in Canada rather than move to Asia. Valeura replaced her with Yacine Ben-Meriem, who came from Panthera Resources.
Recommended for you

Valeura hits inflection point in Thailand as it scales up