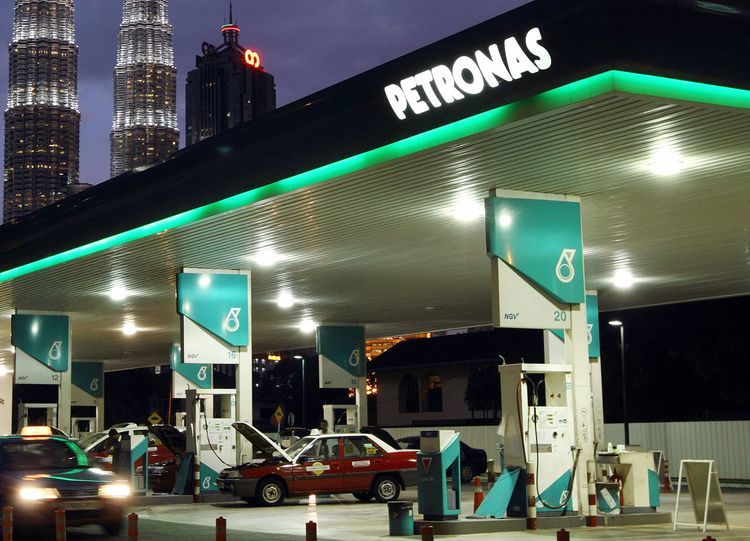 Lower prices took their toll on Petronas in the second quarter, with revenue down 13% year on year at 79.9 billion ringgit ($17.11bn).
Production was down 41,000 barrels of oil equivalent per day in the quarter, to 2.35 million boepd. The company attributed this to reduced oil production domestically and lower gas volumes internationally.
Petronas president and CEO Tan Sri Tengku Muhammad Taufik warned of challenges ahead.
"Looking ahead, we expect to face increasingly difficult headwinds, including a bearish energy market for the rest of the year on the back of slowing global economic activity," he said. "Despite near term challenges, we will continue to focus on future-proofing the organisation for the long term."
The company will scale up investments in its core business, Taufik said, while also lowering emissions.
"Petronas believes the right thing to do is to double-down on building resilience in order to deliver long-term sustainable value as a national oil company, and grow as a global energy player."
In the first half of the year, Petronas' capital investment reached 21.4bn ringgits ($4.61bn), primarily on the upstream and gas business. Domestic spending was up 48% year on year, driven largely by spending on nearshore floating LNG (FLNG) in Sabah and the Kasawari gas development in Sarawak.
During those first six months, the company spent 51% of its capex internationally, while the remaining 49% was domestic.
EBITDA in the second quarter reached 32bn ringgits ($6.89bn), down by 11.1bn ringgits ($2.39bn).
During the period, Petronas reported it had reached first hydrocarbons at 11 projects, of which seven are in Malaysia. It also reached final investment decision (FID) on 12 projects, of which nine were domestic.