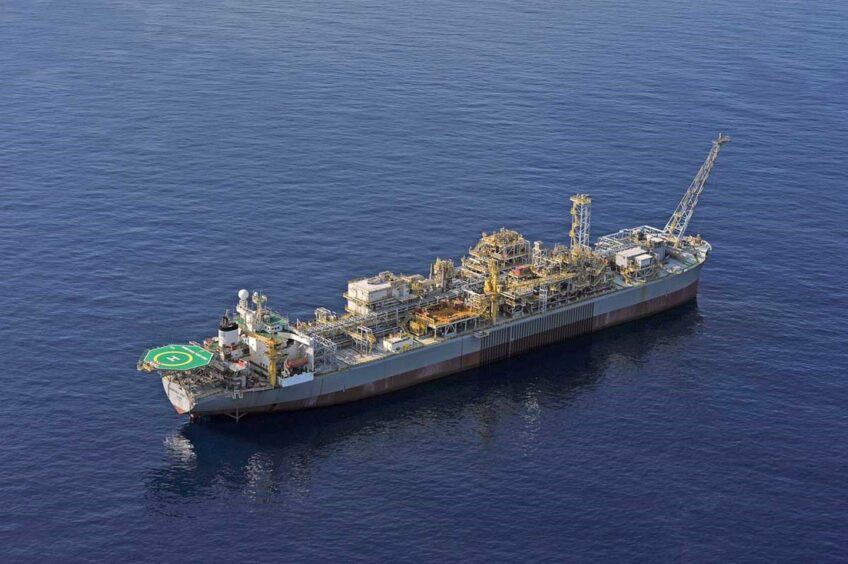 Jadestone Energy intends to restart its troubled Montara development on September 1, it has said.
Initially, it will produce from one well, at around 1,000 barrels per day. This will allow it to recommission the FPSO's oil production system, followed by gas compression.
Within a few days, it expects to bring back more wells, allowing production to reach 6,000 bpd.
This is the volume it was producing at the end of July.
Operations at the Montara Venture FPSO were halted following a gas alarm on July 29. The alarm went off in ballast water tank 4S, with the company saying there was possible communication with one of the adjacent tanks.
Jadestone subsequently reported there was a "small defect" between the 4S tank and the 5C oil tank. It has carried out an inspection on this and is preparing to begin repair work.
It has also nearly completed repairs on another water tank, 4P, which can then return to service.
While starting up, Jadestone will use a shuttle tanker to provide additional storage, owing to limits on the FPSO.
Jadestone has a 100% stake in Australia's Montara project. This is not the first time the company has had problems with the FPSO.
In June 2022, a leak was found on one of the FPSO's tanks. The company eventually discovered that an identified object had been dropped in the tank, causing loss of coating, allowing it to erode.
Energy Voice reported last year issues around the Montara FPSO construction.
The company is working to diversify its portfolio. Akatara is the next big project, which should reach first gas in the first half of 2024.
Meanwhile, this month, it began drilling the East Belumut campaign, using the Naga-2 rig.
Recommended for you

Jadestone builds confidence at Montara and looks ahead