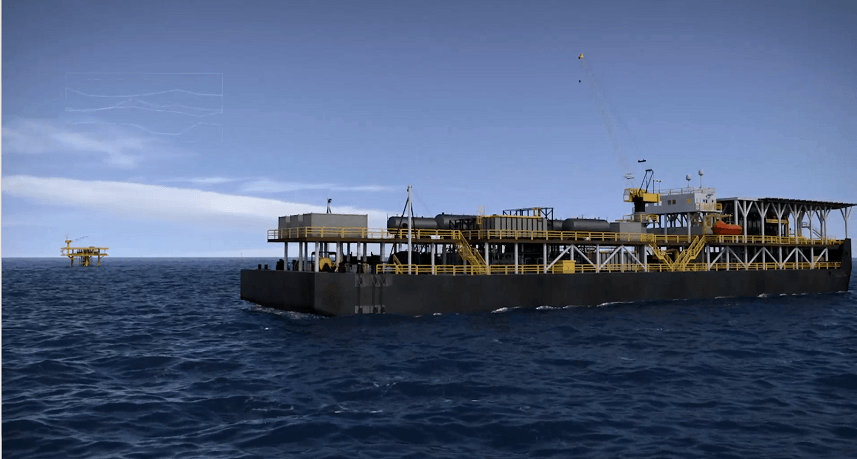 Indepedent producer Kris Energy has received Singapore government approval to produce from the Rossukon oil discovery in the Gulf of Thailand.
The production area application was approved by agency responsible for Thailand's upstream petroleum industry.
The Rossukon series of discoveries are located in the G6/48 licence over the Karawake Basin to the north of the G10/48 licence, where the KrisEnergy-operated Wassana oil field commenced production in August.
Cayman-registered Kris has drilled two exploration wells and two intentional sidetrack wells in the Rossukon area in the first half of 2015. Each well encountered oil and gas, adding to volumes from the original Rossukon discovery made in 2009.
Chris Gibson-Robinson, director exploration and production, said: "We have six licences in the Gulf of Thailand, four of which are now in production following the start-up of the Wassana and Nong Yao fields this year.
"The approval of the Rossukon PAA is a step closer to getting our fifth field into development and production and underpins our strategy to make the Gulf of Thailand a core area in the KrisEnergy portfolio."
KrisEnergy is also the operator of Block A offshore Cambodia where it is developing the Apsara oil field.
Recommended for you

NNPC extends four licences on pre-PIA terms