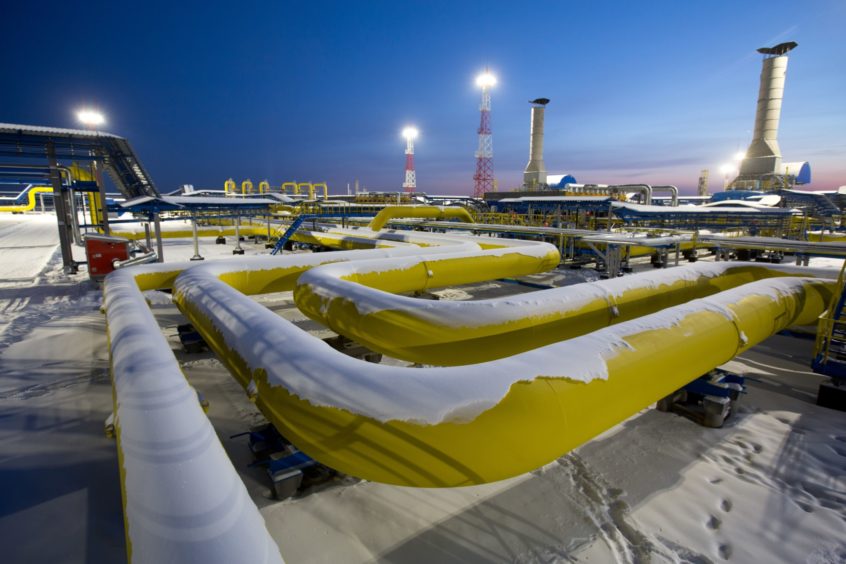 Technip Energies has won a contract for work on a single LNG train in China.
Shaanxi LNG Reserves & Logistics awarded the significant contract, worth 50-250 million euro ($54.6-273mn). Technip explained the work was for the 3 million cubic metre per day Xi'An LNG Emergency Reserve & Peak Regulation Project in China.
The contract includes the process design package (PDP), front-end engineering and design (FEED) and supply of key equipment for the single 0.8mn tonne per year LNG train. The work also covers technical services for construction, commissioning, start-up and performance testing.
The plant will use AP-SMR liquefaction technology. Technip said it would use an all-electric motor, in order to reduce emissions.
The facility will be the largest liquefaction unit in the world using a single electric motor-driven mixed refrigerant compressor.
SVP for gas and low-carbon technologies at Technip, Loic Chapuis, welcomed the contract.
Technip won the Yangling LNG project in 2012 from Shaanxi. This is a 0.5mn tpy peak shaving plant, also using AP-SMR technology. It started up in 2015.
"This award strengthens our positioning in the mid-scale LNG market in China. By being all-electric motor-driven, this LNG plant will be a reference for low-carbon LNG in the industry and we are committed to bringing our leadership in LNG and best-in-class execution to support our client in this important project."
Recommended for you

High storage tempers volatility in LNG markets